When You capture moments like this..
When you are on Captiva Island, love happen's! Look at this. I love this! Being a photographer when you truly love what you do can be so peaceful. I would imagine that anything that you love to do is peaceful :) .Usually I get into this "Zen" type mood. The weather here this week has been a little cool but so amazing.
This couple is from Norway. So very far away! I hope this becomes a very special place for them to come back too. The West Coast sunsets are to die for! It never disappoints.To book your family Photo Session on Sanibel or Captiva Island please contact me by clicking here.
UPCOMING DATES ..February 16, February 17, February 18 and Morning hours on February 19!!! Love the Sunrise at the lighthouse !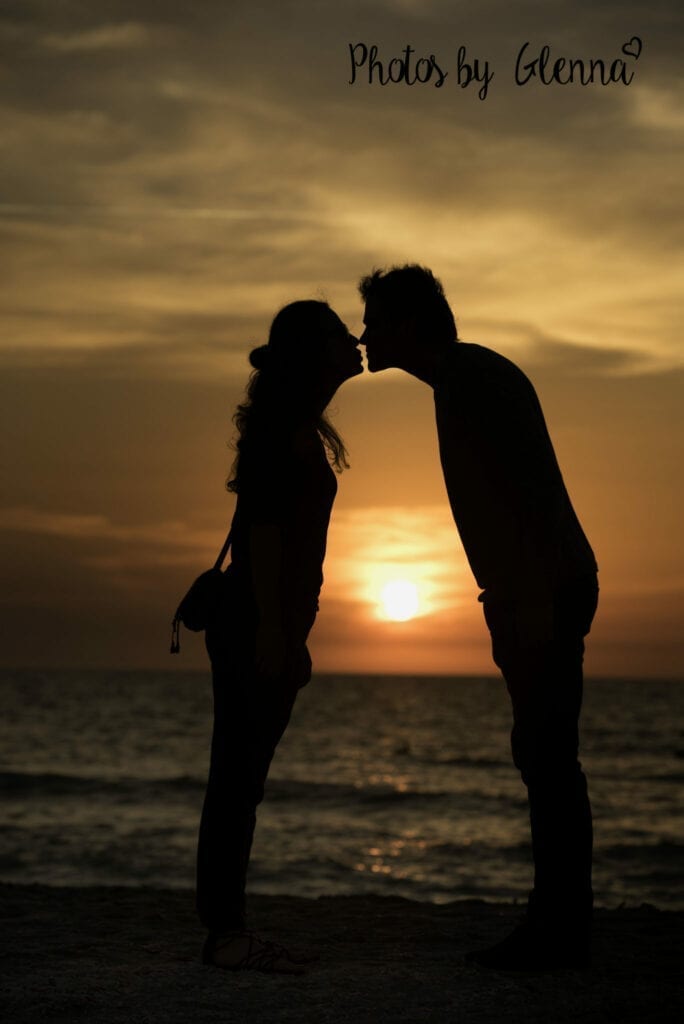 To view my work from South West Florida's Islands please click here.
As a matter of fact I will be updating my latest photography session's to that page later on today. So please don't hesitate to check back.
Being there and photographing your family will be my pleasure. We can even meet a day later for coffee at your convenience so you can view and order anything you may want to purchase and not have to wait for your vacation photographs. My latest Clients seem to love to quick turnaround service.
We can even do this via Skype or FaceTime. I am always so excited to say these words. Sanibel and Captiva Island Family Photographer dates Announced
To contact to BOOK NOW CLICK HERE.