Mothers Day Special Photo Session BOOK NOW !!!!
As MOTHER's we really need to make an effort to get in the picture.So for Mothers Day get Mom a Mothers Day Photo Session BOOK NOW !!!!
Our sons need to see how young and beautiful and human their mom's were. Our daughters need to see us vulnerable and open and just being ourselves — women, moms, people living lives. Avoiding the camera because we don't like to see our own pictures?
How can that be okay?
This is the reason our Mother's Day Specials are being put out early.
For Mother's day its time to do something for mom that she will really treasure.Something that will last for future generations. So we decided to put our Mother's Day Specials out now so all Mom's who want will have the chance to have photos.
 Too much of a mothers life goes undocumented and unseen.
I want them to see me, documented, sitting right there beside them: me, the woman who gave birth to them, whom they can thank for their ample thighs and their pretty hair; me, who ran around gathering snacks for lunches or last minute: " MOM I need "this" me, who cried when I dropped them off at preschool, breathed in the smell of their post-bath hair.
When I read them bedtime stories, and defied speeding laws when I had to rush them to the pediatric ER in the middle of the night. For fill-in-the-blank (ear infections, croup, rotavirus). Or 3 days ago when my 19 year old daughter got rushed to the ER and I literally stepped off a plane picked her up at school and took her to the ER.
I'm everywhere in their young lives, and yet I have very few pictures of me with them. Someday I won't be here — and I don't know if that someday is tomorrow or thirty or forty or fifty years from now. But I want them to have pictures of me. I want them to see the way I looked at them, see how much I loved them. I am not perfect to look at and I am not perfect to love, but I am perfectly their mother.
So when all is said and done, if I can't do it for myself, I want to do it for my kids. I want to be in the picture, to give them that visual memory of me. I want them to see how much I am here, how my body looks wrapped around them in a hug, how loved they are.
So I will go first. Yes it has been a few years however I did it. I will do it again and sooner than later. So please remember,
Mother's Day Special Photo Session BOOK NOW !!!! CLICK HERE
 She did it AND this photo sits proudly on her Mantle. She blew it up HUGE !Twenty Fifth wedding anniversary "mommy" was still there :)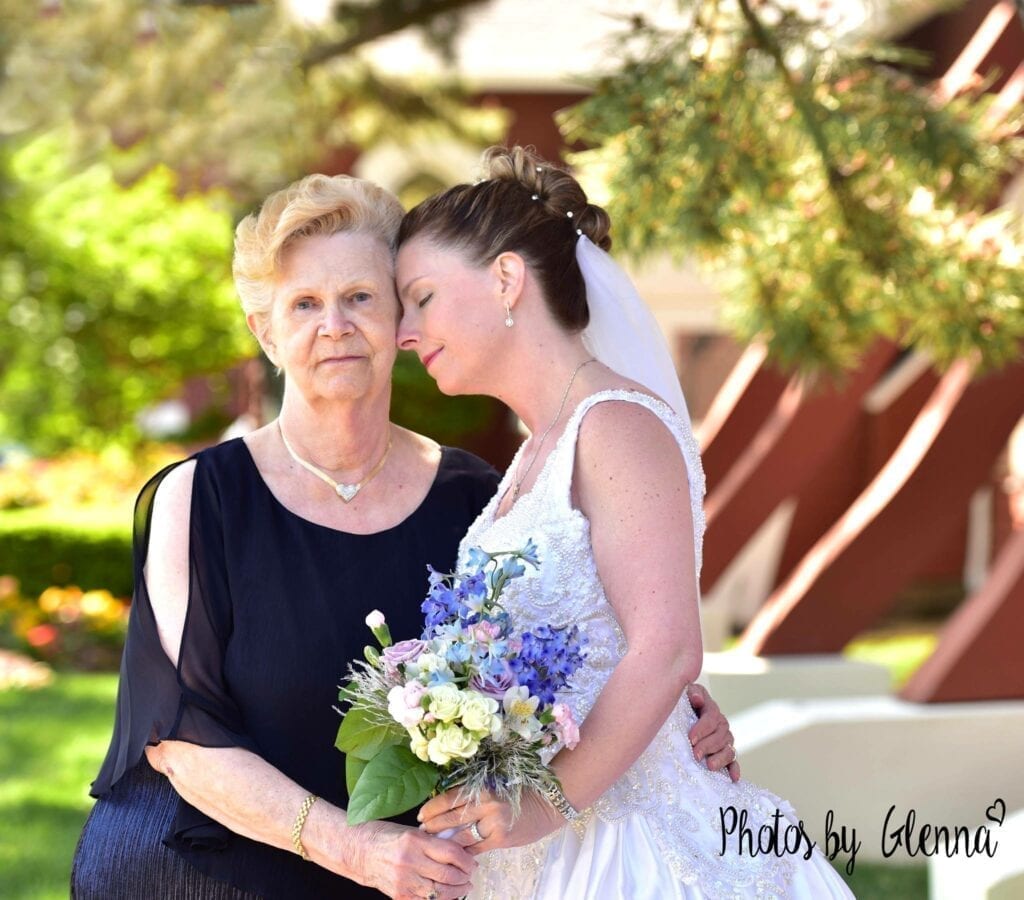 Picking Lavender together! Right here in Monmouth County Captiva Island Grandma did it too !
Look at those smiles. She gets it from her Momma !
For your children BOOK NOW CLICK HERE