Meet Fred.
He is one of my new obsessions. He is one of the Birds on Sanibel Island are beyond beautiful. I could take photo's of this beautiful creature all day long. While biking one day we stopped into Periwinkle Park Campgrounds.
Fred was out with his owner or someone who clearly loved him. he was eating and just hanging out with the rest of us. I love the color's on him. I only wish I remembered what kind of bird he is. Does anyone know? He was so friendly! Life on Sanibel Island for a family photographer is like dreamland.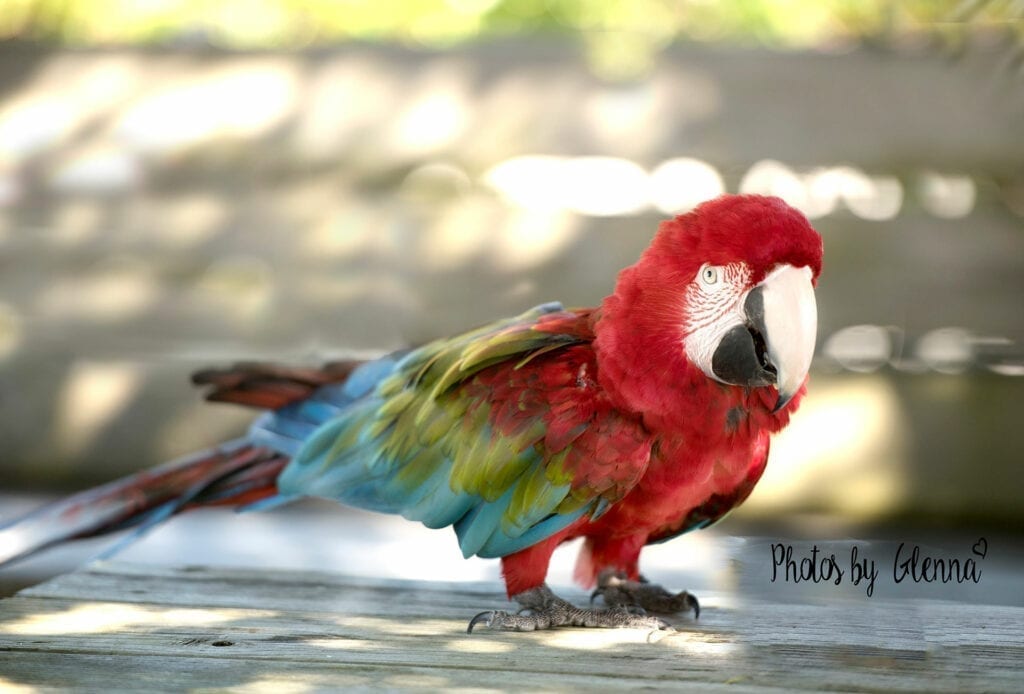 While Biking on Pond Apple Trail we were lucky enough to stumble onto this beautiful momma Eagle who was watching her nest.I wonder if they hatched?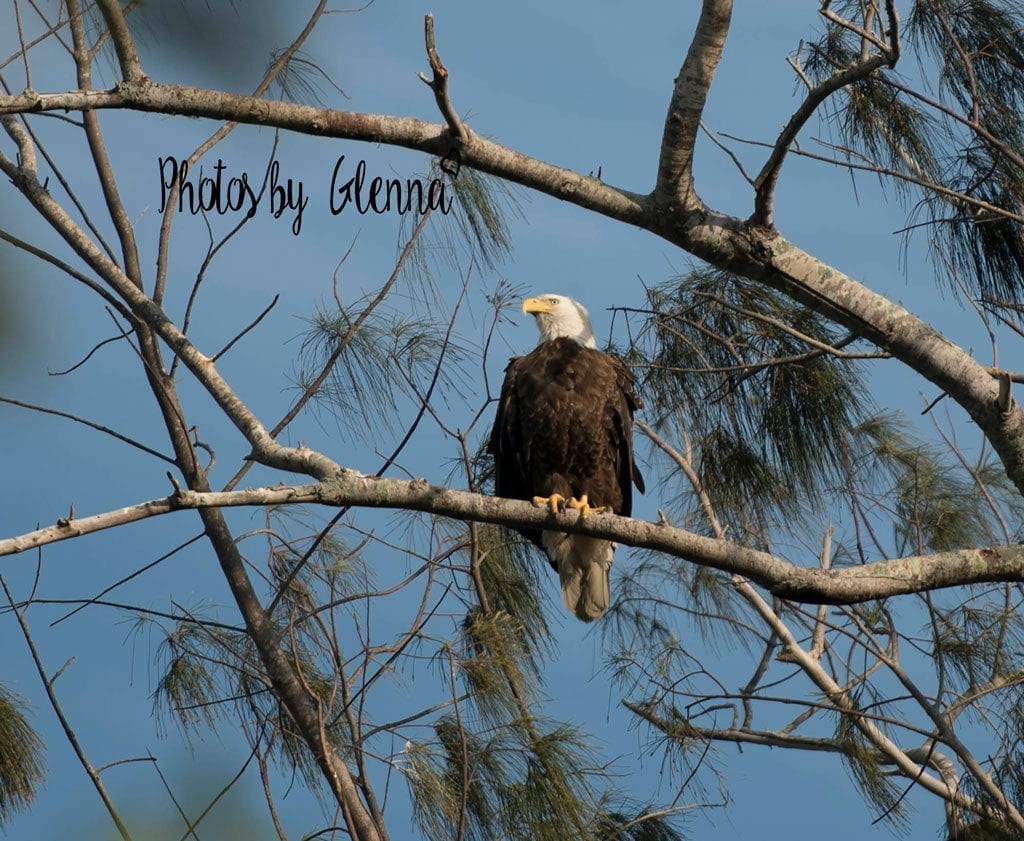 With all that being said. I am a Sanibel & Captiva Island family photographer.I can't express how much I love what I do. To contact me regarding a photo session click here. Too see my family photo's on Sanibel and Captiva Island are like, click here.