I love Black and White Photography
Black and White photographs tell the ultimate story. Isn't that what photography is all about? Telling a story?
my black and white photos.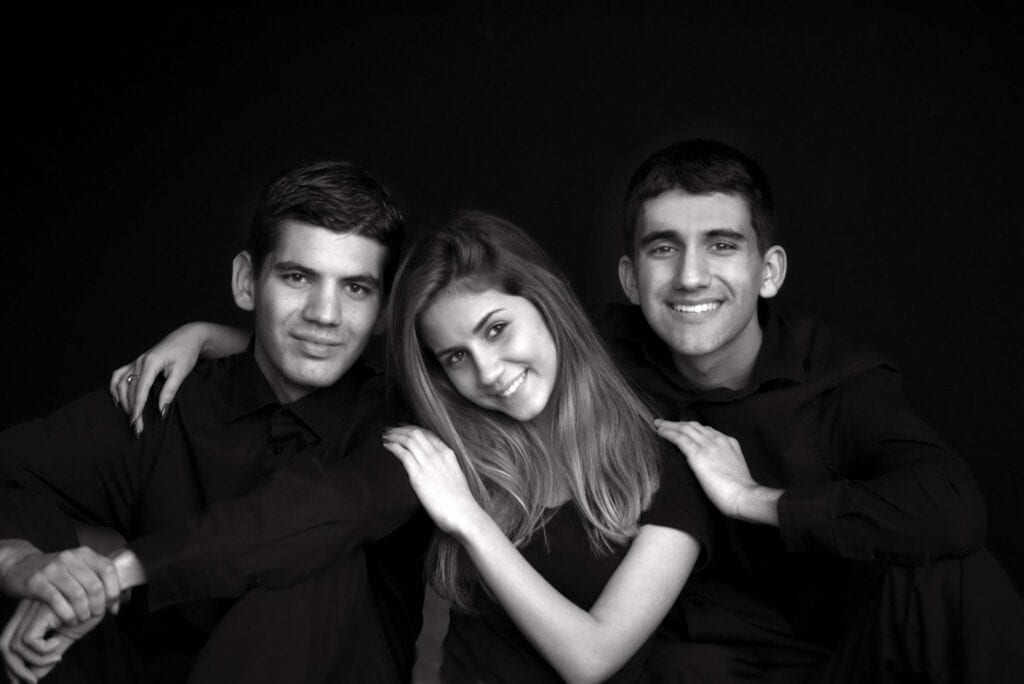 Black and White portraits are an incredible way to create family heirlooms. I photograph black and white photos in a "studio" setting in Monmouth County NJ. I have studied Black and White Photography right here in New Jersey. It is truly my passion. For me it's real human emotion being able to photograph what the person is feeling at that moment in time. It doesn't matter if your child's hair isn't perfect or if they just lost their first tooth – in black and white everything is perfect RAW emotion!