As 2017 comes to a close, Photos By Glenna wants to Thank You!
As 2017 comes to a close and we reel in the New Year, I just want to reflect back on the amazing clients that I have come to know. Each and every one of you have blessed me in so many ways. I have learned that "Six degree's of separation" really is the truth. I have come to know so many people and made so many new friends! Also, many of my clients have come back for more pictures. I want to thank these friends because it means that they value my artwork enough to come back. ( for those I didn't put on this post sorry my computer won't allow me more photos)
My new years resolution is to give back as Always.
Thank you Network 21 for letting me in and allowing me the privilege of photographing your beautiful children. Down Syndrome is going to be the New face of beauty. Please spread the word about Photos By Glenna so I can make that happen. Also, the one special little boy I met thru Network 21 who does not have Down Syndrome, he has stolen my heart.
I also want to give a huge thanks to my friends and new clients on Sanibel and Captiva Island!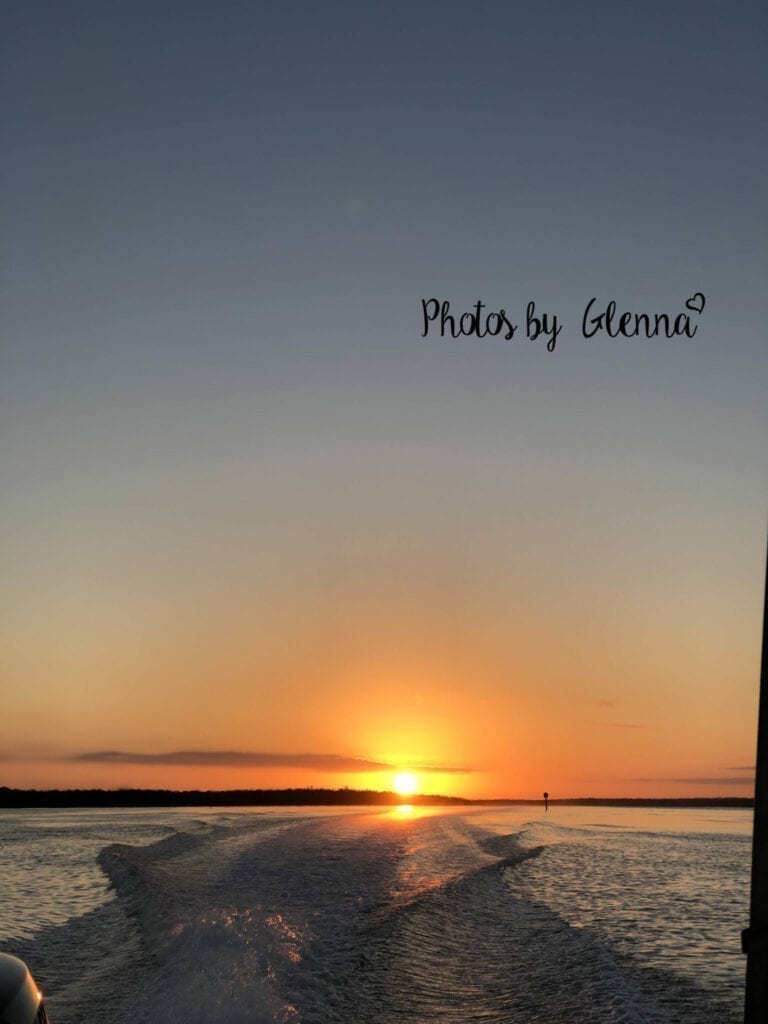 I always have a blast doing photo sessions here and don't mind an excuse to be on the beach :) Aside from that, you are all such wonderful people and I look forward to doing business A LOT OF BUSINESS with you in the future.
Lastly, I want to announce that I hired a "right" hand.
In 2018, she will be an official employee at Photos By Glenna!
ANY GUESSES?
New Year, New Us!
Stay tuned to the new changes coming on New years day. If you have any questions about our new and upcoming changes at Photos By Glenna, contact Glenna here 
I am humbled thank you all so much and a very Happy Healthy New Year to you and your families .