New Dates for Sanibel and Captiva Sessions!
I will admit that I make a lot of appearances on Sanibel and Captiva Island, but I just can't help it! I absolutely love these islands,and will take any opportunity to come visit. And this is why I am so excited to announce new dates for photography sessions. The beautiful landscapes never fail to amaze me. Which is why absolutely love to photograph family is on vacations as well as the locals.
I will be on Sanibel Island on January 30-31 February 1 and 2nd
If you are interested in a Photography Session click here to BOOK NOW
 This is one of my favorite photos from a very recent session. Taken on Captiva Island right near the Mucky Duck Restaurant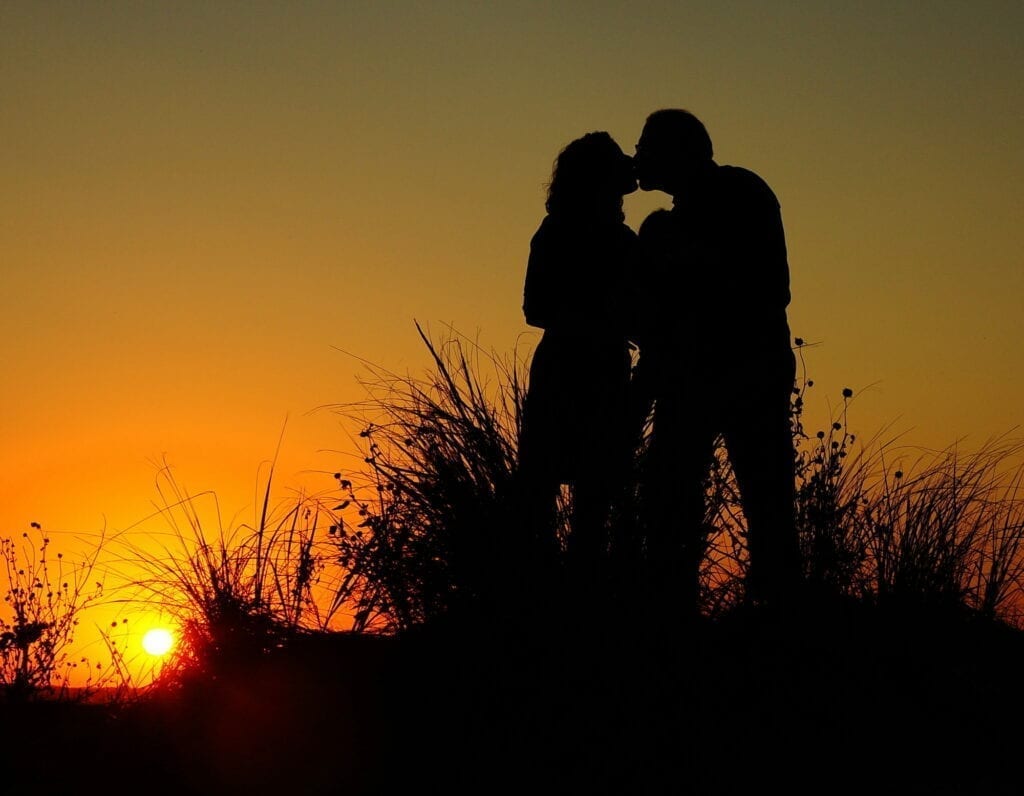 Sanibel and Captiva really is the most beautiful place for a Vacation it has always made me feel calm, safe, and at peace. Being surrounded by nature is so beautiful. About a week ago we found an eagle and her nest on a bike path that I just learned about lashed year after 16 years. There is just so much to do. I love the Sanibel Thriller the Dolphins are amazing and it's nice to learn about the islands and the history behind them.