$75.00
3 Digital Images.
EXTRA IMAGES AVAILABLE AT REGULAR PRICING.
BLACK & WHITE MINI PHOTO SESSIONS
Can you feel my excitement? I have decided that for the month of January for the New Year I am going to try something new. Black & White Mini Photo Sessions for the New Year are going to be my new PROJECT. If you have been reading my blog or if you know me personally, you know I love Black and White Photo's. I know this will go book quickly due to the price so BOOK NOW by clicking here!
Black and White portraits are an incredible way to create family heirlooms. I photograph black and white photos in a "studio" setting in Monmouth County NJ. I have studied Black and White Photography right here in New Jersey. It is truly my passion. For me, it is real human emotion. Being able to photograph what the person is feeling at that moment in time is priceless. It doesn't matter if your child's hair isn't perfect or if they just lost their first tooth – in black and white everything is perfect RAW emotion!
Black and White is more than just a style, it's the mark of a true photo.  Strip the color out of a photograph, you let the image speak for itself. You reveal the true subject, and it is beautiful. As humans, we see the world in color, always looking with wide eyes. While a photographer takes Black and White photos, they are brought back in time. The  photographer is brought back to a time where there were fewer distractions, and everything was clear-cut. In this photo, the black and white version allows us to study the boy closely. Taking out the color allows us to see the laughter in his eyes. We can clearly see the innocence in their face's, without distractions of any kind. TO VIEW MY BLACK AND WHITE PHOTO'S. CLICK HERE.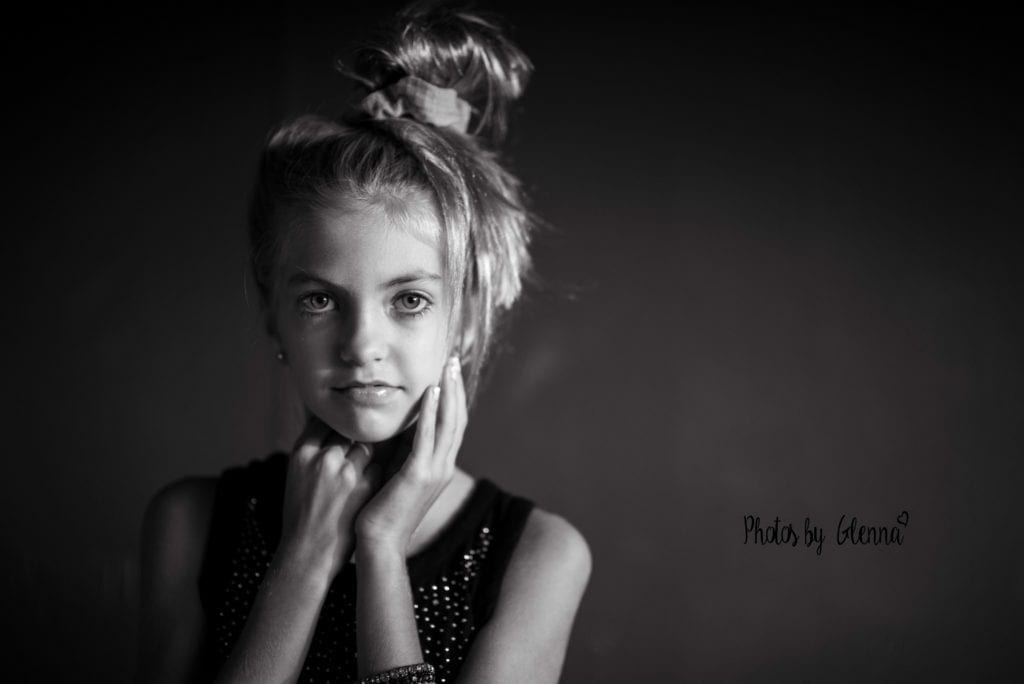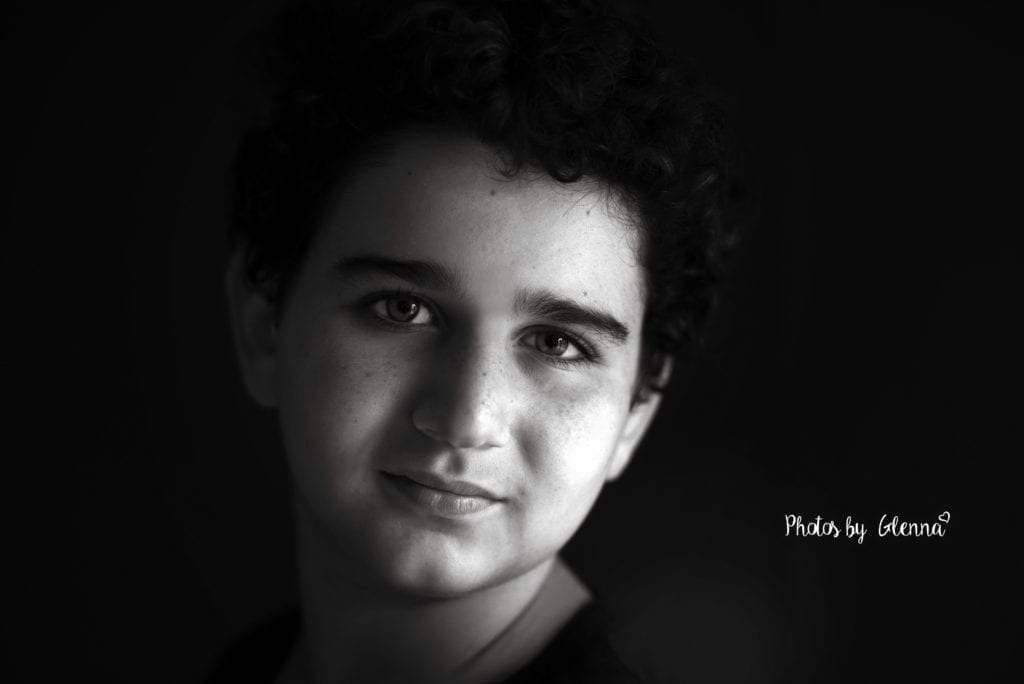 Every parent should have images like these of their children HANGING on the wall's of their home.