What black and white photo's mean to me.( Which is why I am going to offer 50% OFF IF YOU BOOK A BLACK AND WHITE SESSION) can't put my finger on when it happened. But it was sometime in the dark room. I realized that there is something so unbelievably breath-taking about a black and white photo. There is a saying " when you photograph a person in color you photograph their clothes, when you photograph them in Black and White you photograph their souls" . I agree! Look at the love between these sibling's. Black and White photos are timeless, elegant and will last as a family heirloom. Too see more of my black and white photo's click here.
Black and white photography is ideal for portraits; the shadows and highlights make the textures of people's skin – the pores, the lines, the imperfections – tell their own stories. You can almost read a person's life in their face. They can look hardworking and wise, their self-conscious coolness can be palpable or they can seem all the more awkward and naïve during their teenage years. But this is just a real moment in time. That can only be remembered with a photo. This photo was taken in holmdel park.
While many people worry if their hair isn't right, or they lost a tooth, or any numerous other things I think it's incredible. I want to remember the moment the smiles, and the memory the way it was. My home is filled with black and white photo's of myself along with my family and they are ALL in black and white. As I've said numerous time's It is beyond important to have photo's of the entire family together. I have spent too much time behind the len's as most parents do. But your children are going to want to see you with them. Even your grandchildren will want this.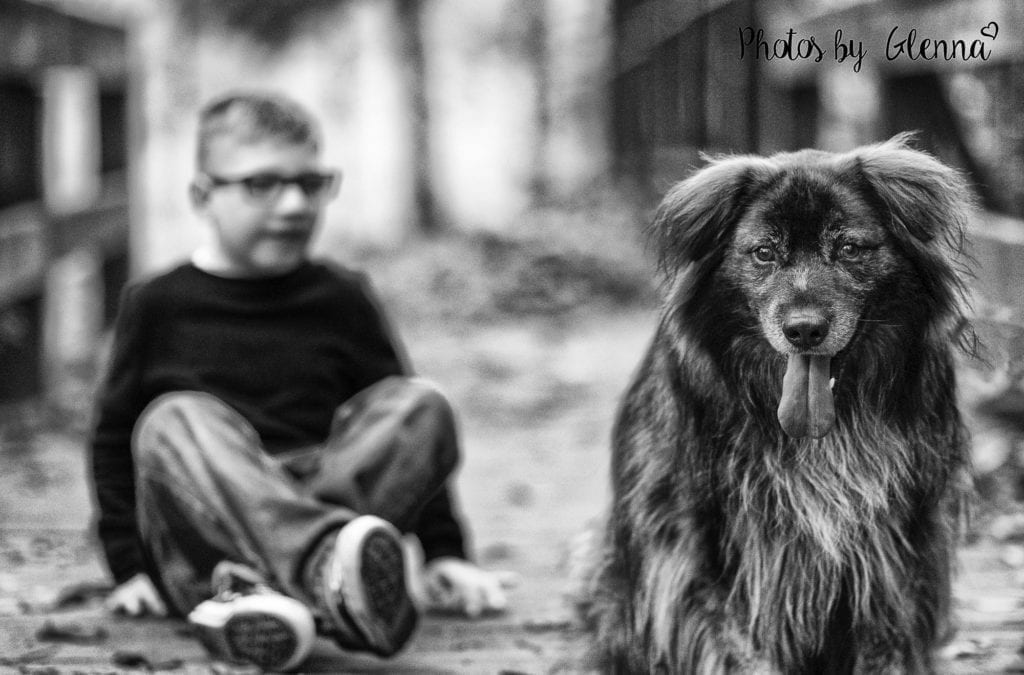 If you are interested in Black and White Photos at 50% OFF IF YOU BOOK A BLACK AND WHITE SESSION Please click here. Contact me and mention this ad :)