HELLO EVERYONE!
Photos By Glenna What is happening for 2018?
 How can it be Thanksgiving already, didn't the year just start? Time is moving so fast I honestly wish t would slow down. With that being said I guess its time to move forward. I created my business quite by accident or fate, either way this passion of mine has become my "baby". This year PhotosByGlenna has grown in leaps and bounds.
We have a Brand New Website along with a new way to do business. I want to cater to my client. I want the adults to feel as if they are on a fun relaxing hour break. From the first phone call to the very last I want you to feel 100% comfortable with me as your photographer and along with that comes knowing exactly your family dynamic. I will be sending out questionnaires after a deposit is given so I can get to know your family IE: Which child shouldn't be next to each other :) Trust me I KNOW all about this.
We are starting what is called in the photography industry as IPS, which is "In person sales". Whether it be in your home, my office, or if you want a cup of coffee at, a local coffee shop. Just please keep me away from chocolate :)
This will be when I show you the color corrected and very minimal edited images. This way, you pick your photo's. Let me explain further. If you click here you will find various different images. Some I would look at and never pick to be in your gallery. As a couple, or a Parent or Grandparent you know your loved one's facial expressions. They may have a look that reminds you of when they were a baby. I know sometimes when I go into my daughter's room and she's sleeping I really can still see the baby in her. Or the way that he/she looks at you and you just " know" what the look mean's without saying it .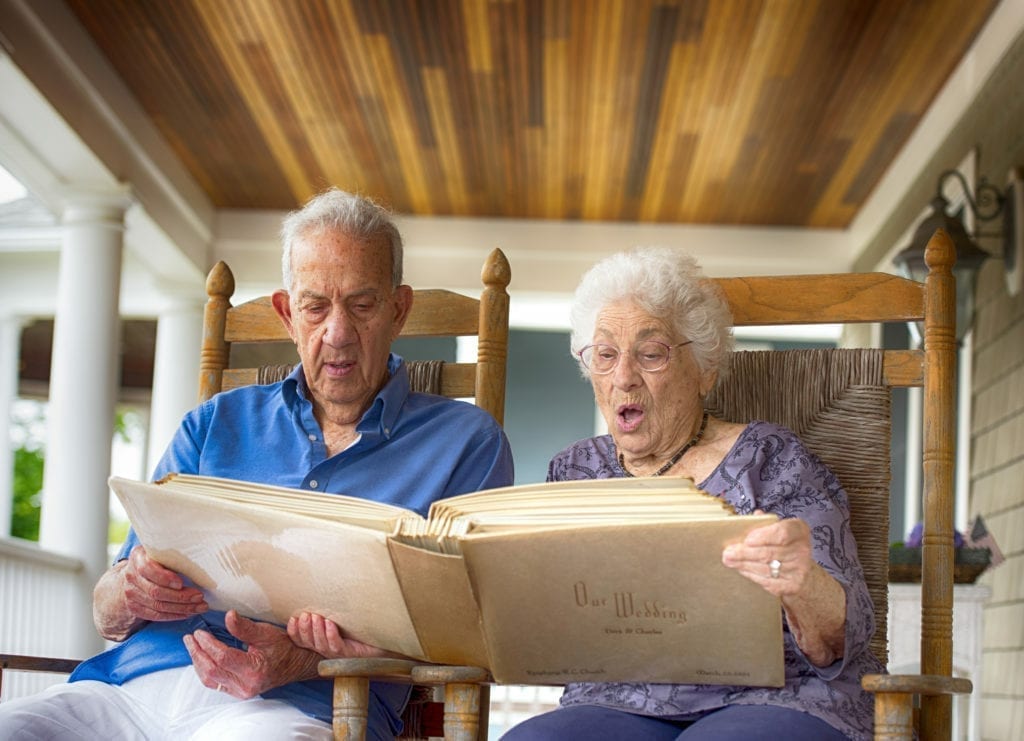 Look at this photo underneath. This is my oldest daughter who has had 21 years of a camera in front of her every move. I can't get a serious photo these days unless I bribe her. ( I know bad parenting-Im over it ) the point is, look at her face there are tear's running down her face and I was so angry that she wouldn't sit still. Then the magic in my head happened, THIS is the perfect photo. That is my child hysterical laughing she is happy, safe and making me laugh.
Or this photo, even though this little girl's face isn't showing her parent's picked THIS photo because she is doing the "Sanibel Stoop" click here to see what the"Sanibel Stoop is". I would have picked it also, my daughter's and my mom have been doing it for years.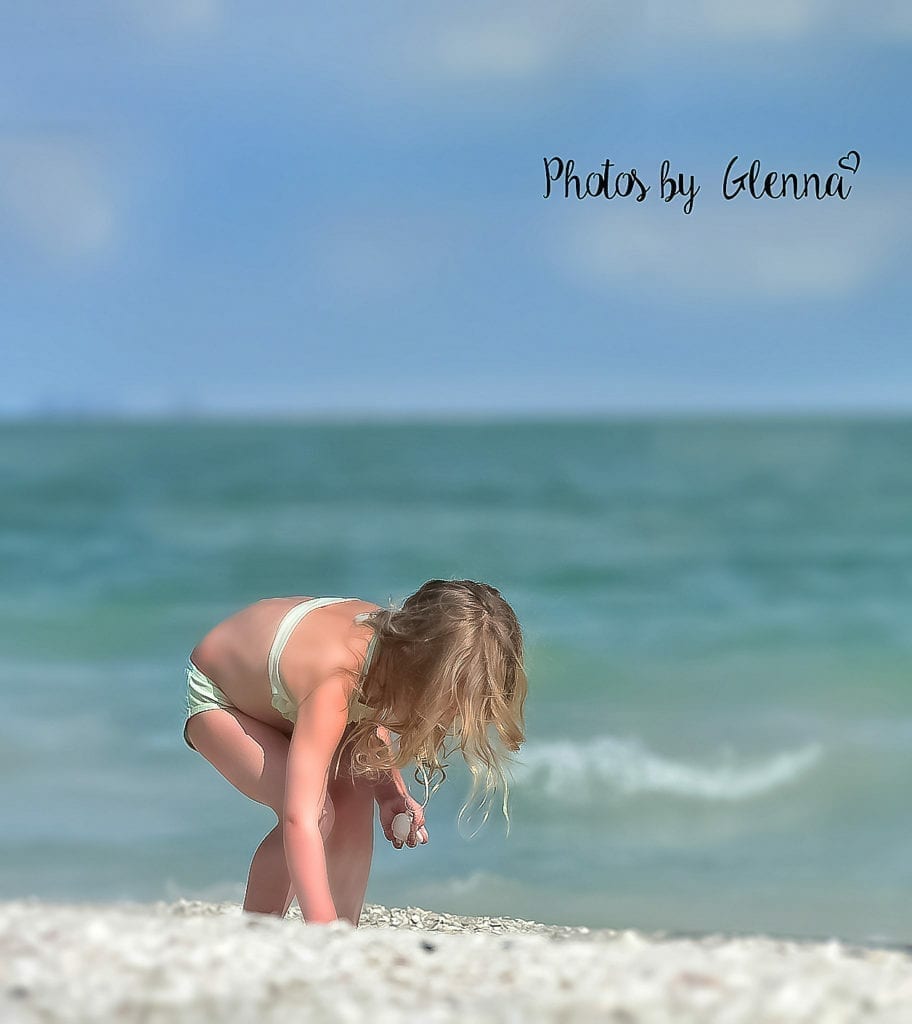 Okay so you pick your high-resolution photos on a screen that has been calibrated to show you exactly what It will look like on your wall. I will also be working with Frame Decor and Gallery in Marlboro NJ click here to see Denise's framing store. This way you get to pick the photos at your leisure. I will help you design how the photographs will look and bring you happy moments each and every time you look at them. I have too many clients and friends who have purchased the digital files and NEVER printed any of them. Which is fine however this year PhotosByGlenna is going to try it this way. To help you by being there !
 We also are very happy to continue with the movement of Changing the Face of Beauty. Click here to learn more about it.
There will be special Luxury Sessions that will be announced in a few day's. Now, if you made it this far down the blog I will give you for FREE one extra pose, however you must mention this NOW or Before your Luxury Session! So to end this long blog this is what will be happening at Photos By Glenna What is happening for 2018!