These precious children, how they changed me
. I have also always worked with children. When I was 20 I had a job in NYC with the Board of Education working with children who had autism. I started taking college classes and some how was blessed enough to have gotten into an American sign language class. Which lead to being a sign language interpreter for deaf children. The two children that I was with are still a part of my life. That in itself speaks volume's.I then went on to have my own children and that ended my career as an interpreter.
But then I met These precious children, and I can't believe how they changed me in such a short time. This is "S" she was in no mood to sit still but then, there was that one second. Look at her eyes they are full of soul. "S" has just one extra chromosome which makes her special :) To learn more about Down Syndrome click here.
So does "T" who posed for every photo she reminded me of a porcelain doll. Look at her face she looks like she's up to mischief.
This little boy stole my heart. He was the most well mannered young man I was lucky enough to get to know. He has chromosome 9 q duplication. To read about it click here.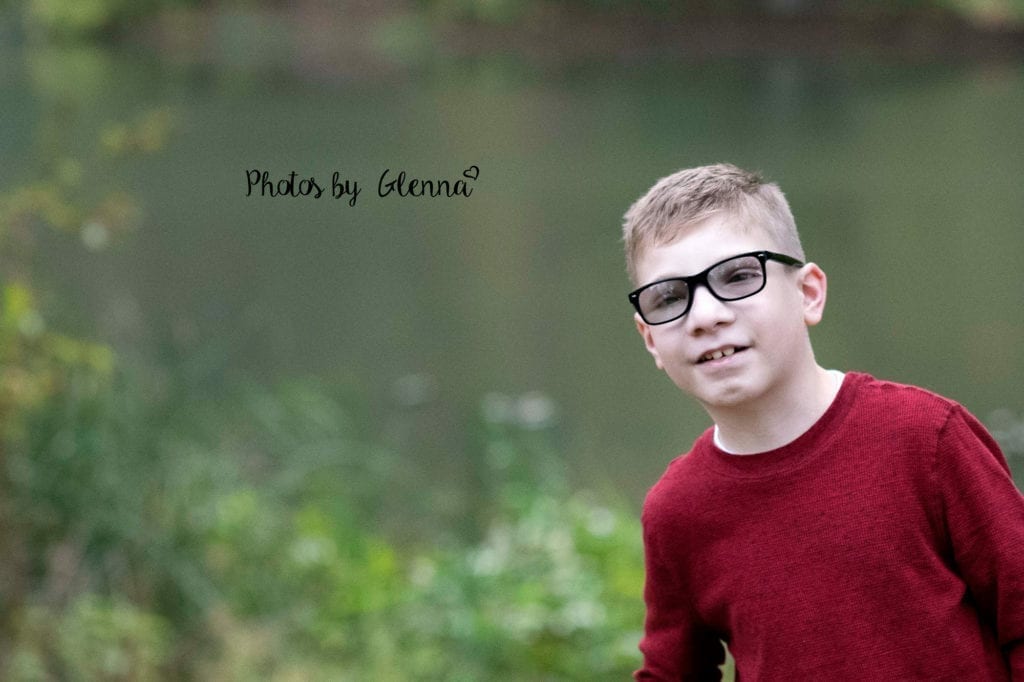 Would you look at this outfit! She is certainly a daddy's girl, her entire face lit up when he came around. She has the most loving family and the most beautiful siblings. "Ce" is stunning. Too see more of my photos of children click here.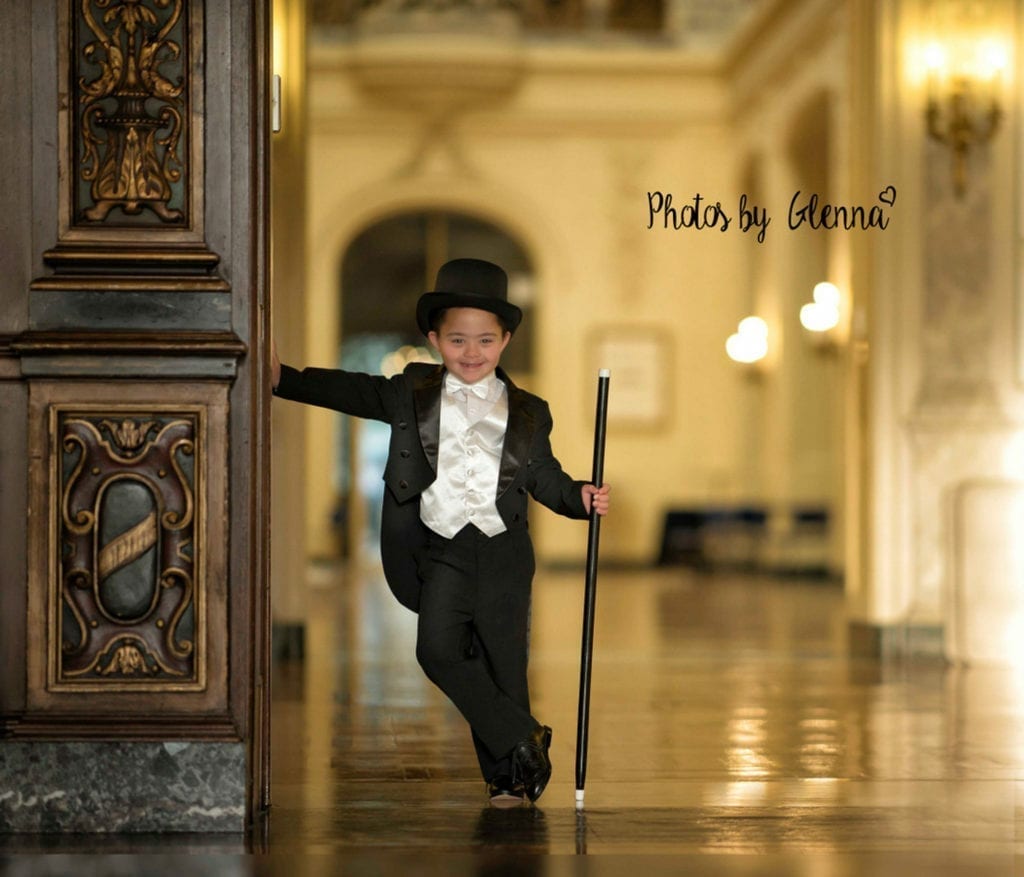 I was lucky enough to get a phone call from this dapper young man's mom. She told me about his personality and I immediately "saw" a top hat and cane in my head. Honestly, I feel blessed to have been introduced to all of these wonderful families thru reaching out and asking for a model call.
I really hope to become a small part of this group by documenting these beautiful children through photo's. I always knew that I wanted to do something different with photography but I had no idea that These precious children, would change the way I work .To get in touch with me regarding any type of photo session please contact me here.