Beyond Blessed / NJ Family photographer 2018
Beyond Blessed / NJ Family photographer 2018.
NJ Family photographer 2018. I can't even begin to imagine that a year ago, I decided to take this business up a notch. What I didn't expect was the overwhelming way that it would change my life. I have worked with some amazing people trying to surprise their girlfriend/boyfriend with a surprise proposal photography.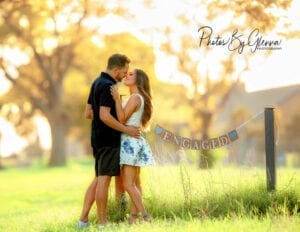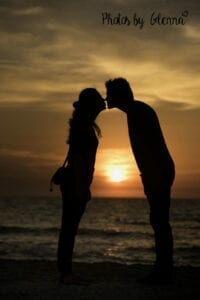 My favorite place to take beach photo's for families in both New Jersey and Sanibel Island Florida. The very special part about being on the beach in Sanibel and Captiva Island is that it is my very first year in business here. And I couldn't love it more!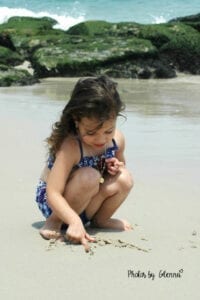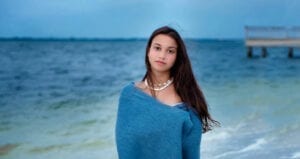 I love these little beautiful Newborns pictures of newborns.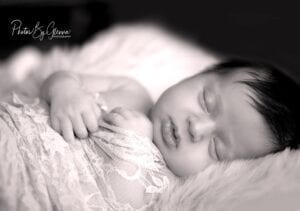 This year I was able to experience photographing a Wedding in the back yard in Marlboro NJ.
I have been more than blessed to have gone to Canada to learn from Cass Vanhorn from Noelle Mirabella Photography who literally changed my photography within a few weeks. I truly believe in learning all the time!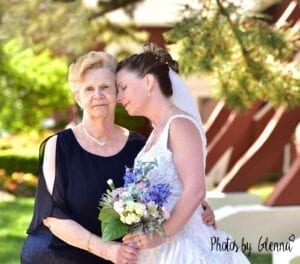 This year in 2018 I have met the most amazing people. This photography business has opened my heart up to taking photos of children who have Down Syndrome Special needs children, and they are all so beautiful.
 Countless Engagements and Family Sessions
And I just want to say Thank you. We at PhotosByGlenna are humbled.
2018 was a great year and just wait for the changes 2019 brings.
If you are interested in any type of Photo Session by all means click HERE. Or, don't hesitate to call at (732) 207-2422. Have a happy and blessed New Year
xoxoxoxo
Glenna