Sanibel Island Family Vacation Photographer
Sanibel Island Family Vacation Photographer
What I wouldn't give to be photographing a family on Sanibel Island right now. It's cold in New Jersey. It is pitch dark, and all I see is color. The color of seashells, Orange, tan ,white, pink bring it on. I want to see kid's on the beach, actually the gulf. Picking seashells up off the beach.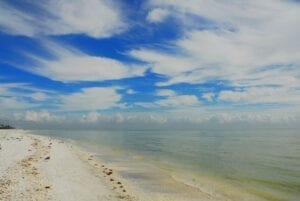 Look at the color's. Yes, the beach really looks like that! Finally after red tide killed off way too many mammals.
If you are going to be in South West Florida on Sanibel or Captiva Islands
You need to just breathe, relax and enjoy your family. I know I do. So because I need yet another reason to be there I believe you should give me another. Click here to see some Sanibel Island family photos. Each and every one of them meant so much to me.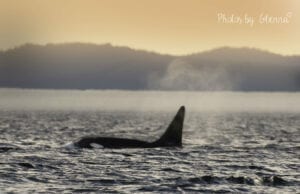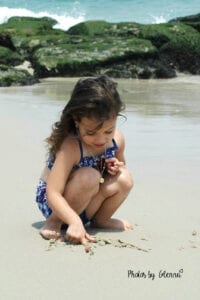 Not only is it beautiful but the fishing is fun. The girl in the photo above, actually picked shrimp and hand fed the bird's. Yes, I have the photos to prove it :). Just the thought of being there makes me smile. With that being said let me give you some dates to have your family photo's taken. By Sanibel Island's premier family photographer.
December 17-18-19-20-21-22 23-24-25-26-27-28-29-30-31