Professional Photos are once again being done by PhotosByGlenna on these amazing Islands in South West Florida. Needless to say I am so excited. It is so beautiful to capture your memories. Families are busy Mom and Dad's are always too busy to take time out to relax and breathe, much less take family photo's. Which what makes this so special. After a few days of being here you WILL relax. You will have the time to invest in the people who really matter.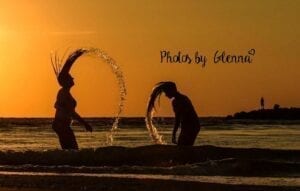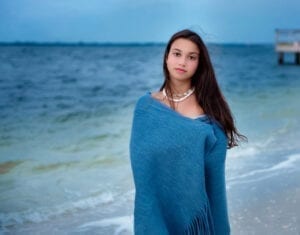 My first time having family photo's taken was on Captiva Island
I don't tell this story often but I will today. In May of 2001 my family found these Islands. We had our first photo session . That photo session was the last one we ever had. My husband passed away shortly after. If it were not for those photos, there would not be one single family photo of the five of us together.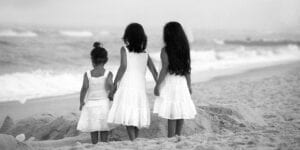 My children and I get to relive those moment's when we see those photos. And 17 years later we are still happily doing it. My favorite place to photograph families is on Blind Pass. We then go to the Mad Hatter for some outrageous dinner. And then we go back to lighthouse beach on Sanibel Island for some Shelling.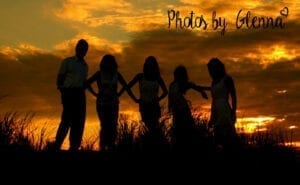 Dates for your family vacation photos
With that being said, here are the dates that PhotosByGlenna, your premier Sanibel Island family photographer will be in. November 8th 9th 10th and the 11th. To Book your family photos when your family is in SWFL for Thanksgiving Click HERE. Those dates book FAST.
November 21 November 23 and November 24th
I am so excited !!!! To see some photos from past session's on Sanibel and Captiva Island. Please Click here.
Or don't be shy just call me (732) 207-2422
xoxoxo
Glenna