One day your children will be looking for a portrait of you.
What will your children find? One day your children will be looking for a portrait of you. They will be looking for portraits of themselves with you in them. What will they find? I can tell you what they will find. There will be many photo's of them with or without their sibling's on an old phone, or on the "cloud". There will be a ton of photo bomb selfies of them sneaking 55 photos of themselves on your phone while you are trying to cook or get something else done. I think being a family photographer has taught me how important photograph's are. Even looking at pictures of my grandparent's make me feel good. I can literally remember the way my grandmother's spaghetti sauce smelled. Is it bad that I obviously think of that when I see a photo of her?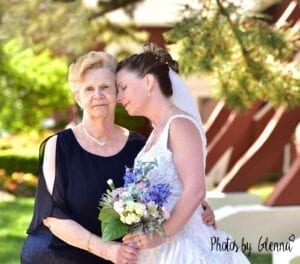 When you have a professional photographer take family beach pictures, you remember the day. The images will become part of your life. Not just pretty pictures. They will transport you to the moments that you once lived. They will bring out feelings that you want to remember forever. When they are hung on your walls, they will generate the mood of your home. Your guests will feel the love radiating throughout your space as well as the essence of who you really are. I practice what I preach. I have photo's done once a year with a professional photographer. They are literally in every room of my home. What will your children find?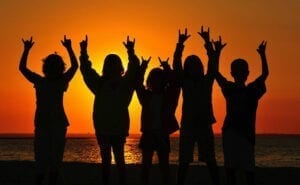 At PhotosByGlenna you will get all that and more. So click HERE to talk about what you want your children to find.
Beyond the above reasons to decorate your home with these portraits of love, you will have a lasting legacy for your children. They will cherish these for years to come and they will remember. They will remember you and the love you surrounded them with. And trust me in year's to come it will be what they really want most.
Call (732) 207-2422 If you want to talk to ME instead of waiting for an email!