Seriously what is wrong with People?
Down Syndrome Mocking on Netflix #Takeitdownnetflix
Down Syndrome Mocking on Netflix
Making fun of a person because they have an extra chromosome? We should not be saying the "N" word anymore ( I agree naturally) We should not be saying the "R" word either. But to say this in a comedy act where the audience is laughing regarding Down Syndrome . is disgusting !
Can I ask for a favor? One of my client's is asking for help signing a petition click here to help!
"Down syndrome is a soft target for people like Tom Segura, who like to take credit for their own intelligence, and who like taking the easy shots." The fact that someone is mocking Down Syndrome and the r-word in their comedy act is sickening. It's even more sickening that the audience laughs at him. It's even more sickening that Netflix won't take it down and he won't apologize. #takeitdownnetflix. http://www.latimes.com/…/la-oe-downes-tom-segura-netflix-do…
Why am I getting involved?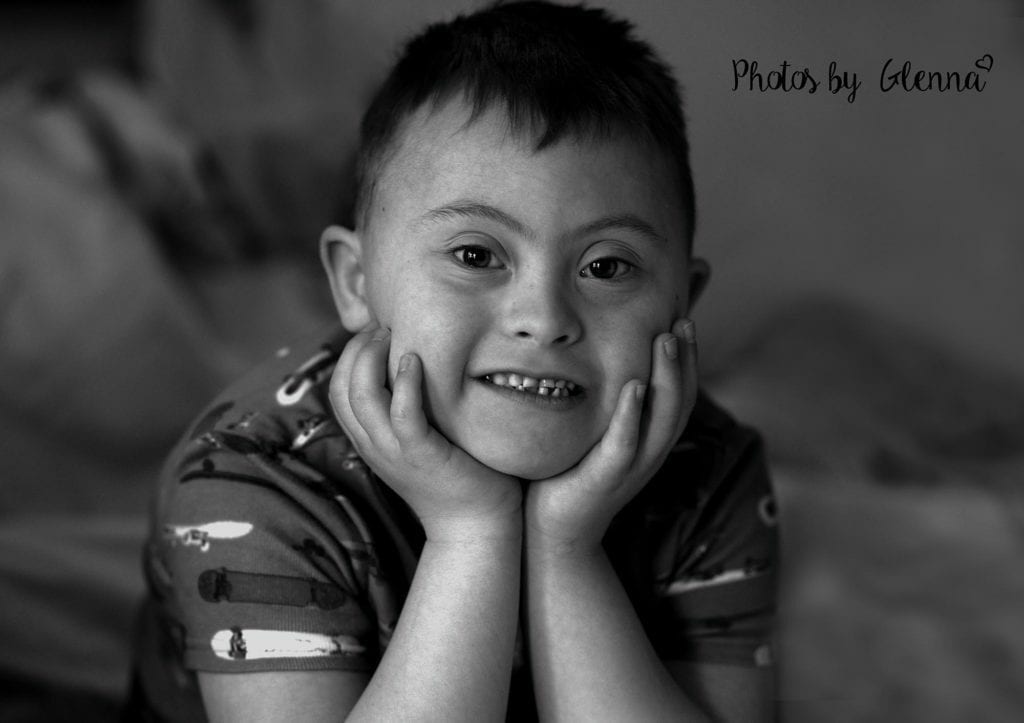 Cerebral Palsy Or Track Runner or 3rd Degree Black Belt, or High School Graduate, or Boyfriend or Son I had an awesome time photographing this kid session.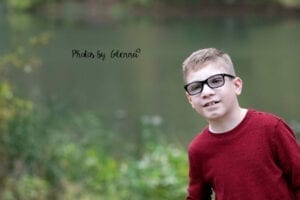 Click HERE to read about this boy. He has Chromosome 9 Q duplication. Is that who he is? NO he is a boy who was a pleasure to be around, he has more manner's than any child I have ever met. He loves animals. He was literally a pleasure to be around.
An inter-racial couple and this beautiful mixed race baby they brought into this world with love. Maybe that child can change the world?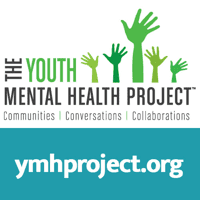 I could go on and on. How about our kids. My Cousin started a non profit its called The youth Mental Health Project. Click HERE to be educated on what we all can do to help out todays stigma, attached to mental health.
How about these Kids? They have something called Down Syndrome. And a comedian on Netflix decided to be mean to them
Click HERE to learn about Down Syndrome.
Does this child look "R" to you? Or maybe full of personality?
What about this gorgeous child? Should she be defined because she has an extra chromosome? Personally I think she is so beautiful she should be a model . She is strong little girl who is very much loved.
 I am getting involved just to spread the word. My point is that It is not okay to make fun or talk bad about a person or person's who are different from what you may be, Please help this cause by clicking the petition asking have this taken down from Netflix
Nobody should have to sit and listen to that. Again,click here to sign the petition for Netflix to take this "Comedians" skit down.
If you are looking to book a photo session , with a professional photographer, who doesn't care about your choice of gender, if you have some kind of "special needs" situation or if you want a photo session for your family click here.