OMG THIS FACE !!!
Being a Child / Family Photographer near me is pretty incredible. I love my job. Really, I can't say it enough. I also love to learn. Which is why I recently took a trip to Victoria Canada, to learn from Cass Vanhorn. She is the owner of Noelle Mirabella Photography.
I could not be happier when I found out that she also taught. I took her first online workshop last year. Two week's of intensive learning. Which is very hard for me because I am a hands on learner. I need to see it be done first hand. And, with that knowledge I booked a second "workshop" to learn from her in person, which is about as hand's on visual as you can get!
 You can view a few photos that I took in the absolutely breath taking Victoria Canada by clicking here.
Also, under this post are a few photos from the workshop I took with Cass. If there are any photographers reading this and possibly wondering if you should take either of her workshop's ( even if you are not the best with Photoshop) trust me . Take it! She is patient, kind and wonderful to be around.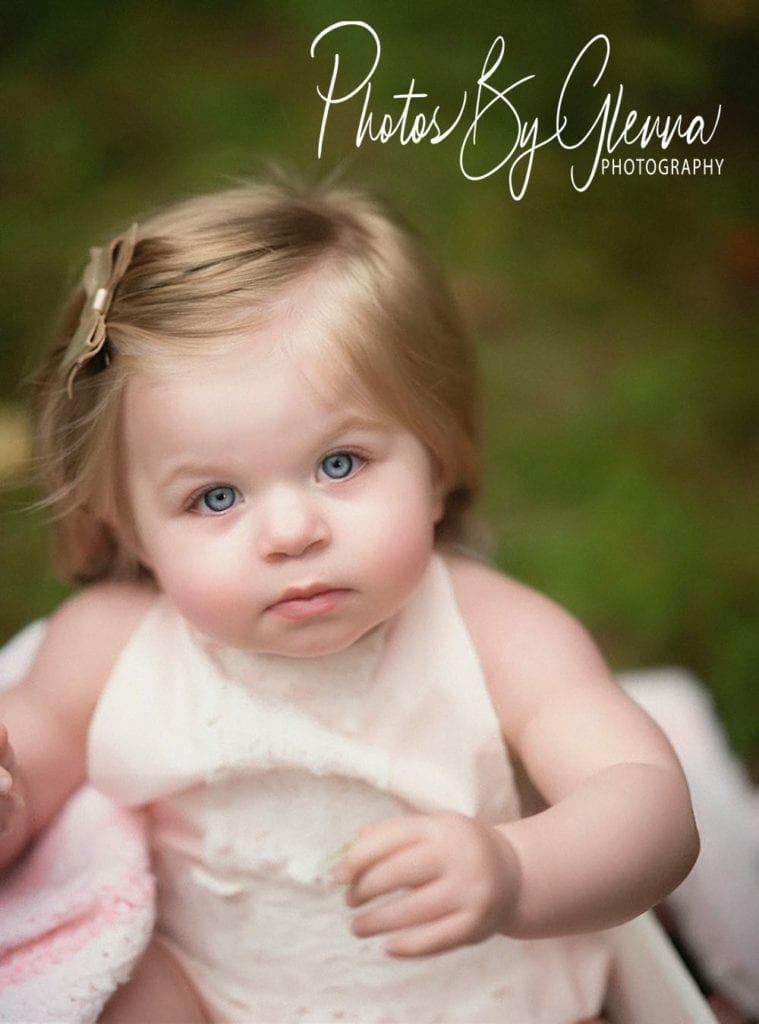 Being a Child / Family Photographer near me
Is wonderful. My community is always growing. Which mean's there are always many beautiful families to photograph. I live in a town in Central New Jersey that just recently put up a Hindu Temple which is so beautiful. It's incredible to see it grow. For these reason's I am thrilled to still be living here. But you will not hear me say that during the Winter Month's. Trust me I will be taking many trips to Sanibel Florida. Where I am also lucky to work.
With all that being said. Learning and growing should never be anything other than an amazing experience. Learning from Noelle Mirabella photography is something that I won't stop doing. If you are lucky enough to be a photographer that takes an in person workshop with her. Get this – her husband Rob cooks! All day , breakfast, lunch snacks and dinner. He probably deserves more praise than the rest of us. Thank you both for a wonderful experience . xoxoxo Glenna