She wanted photograph's of you before you were born.
Our Mother's Day Sessions are almost Booked up! BOOK NOW. Trust me she wanted photograph's of you before you were born. She want's them now too ! What a better gift to give your mom/wife than the gift of YOU! Family photography is so important.Don't you want your memories documented? What a better time than Mother's day to show her how much you care?
Spring is a beautiful time for photographs the flower's are blooming and the days don't end at 5pm. The sun is out and it feels so darn good! The Mothers Day Session's will take place in either your home, or a local park.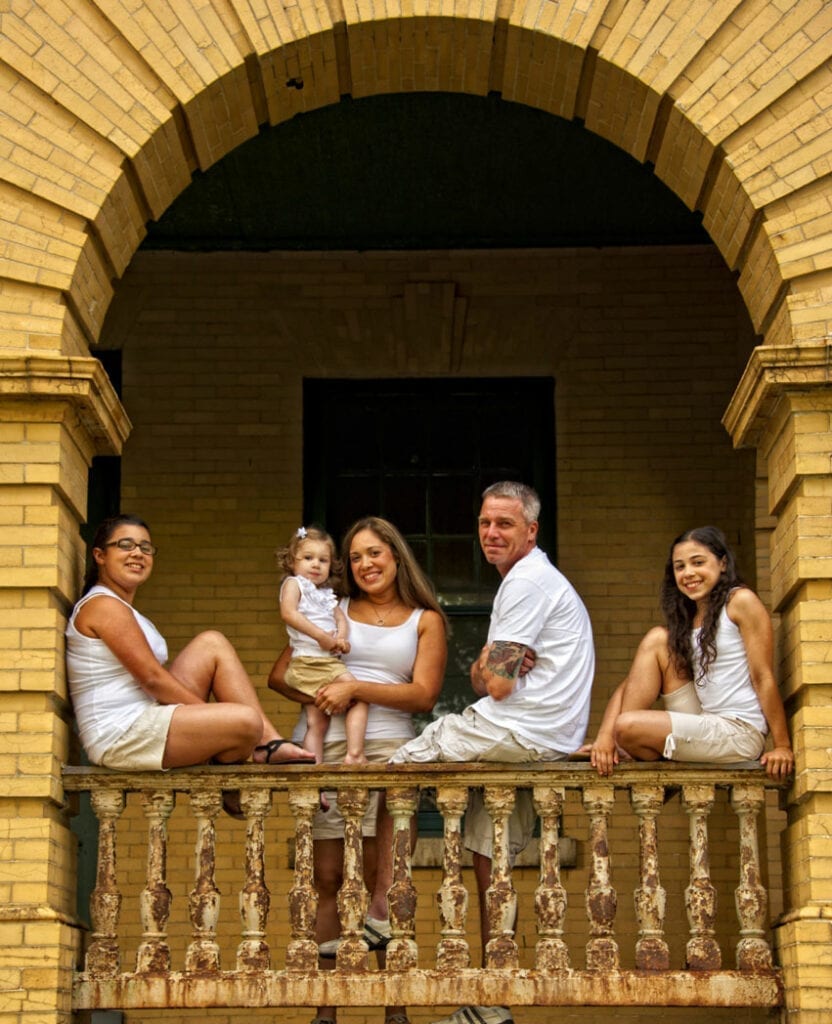 That is exactly what I will be doing for Mother's Day, having professional photo's taken of my girl's and I. I love to put them on my wall's so I always have the memories.I am a bit of a romantic as well as a Mom so for me in my home I have photo's everywhere. Please Contact me by clicking here.
Naturally as Mom's, we want to sleep in. Have the house cleaned and have breakfast in bed that we do not have to clean up! But we also want a beautiful Day and having photo's is just the icing on the cake. Click here to see our special on Hula Frog and don't hesitate to use the coupon by just mentioning it !