What really goes in in a photo session with PhotosByGlenna.
Behind the Scene's at a PhotosByGlenna Monmouth County photo session. This particular photography session was for a High School Senior photo session. When people think of a "normal" photo session, they probably think of some sort professionalism. However, thats not the case. While there are specific guidelines that must be followed, a photo session is meant to be laid back. Our number one priority at PhotosByGlenna is to have fun!
At this particular photo session, fun seemed to have been made the topics of the day. My fiancé, who is pictured at the bottom of the blog while "dabbing", took this picture of me at the top. It is a little strange for me to be on the other side of the camera, but he didn't do a bad job! Also at the session was my 21 year old daughter home from college. But she opted to stay in the car because it happened to be freezing on this particular day and Rachael was freezing we wanted the car to be warm . Photo sessions can be really quirky, and at times very unpredictable. See this article for an example.
Please go to Photo By Glenna to book your own quirky photo session!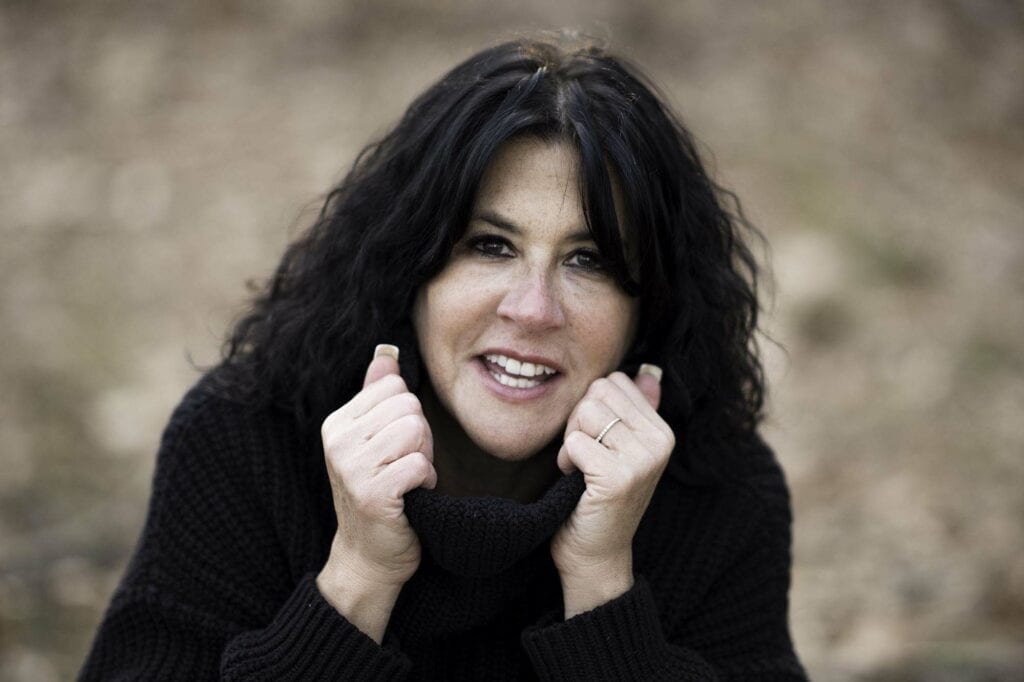 .All in all a great Session !