Honesty Speaking
Monmouth County Premier Black and White Child Photographer
Monmouth County Premier Black and White Child Photographer. Every time I am lucky enough to photograph a child in black and white I feel blessed. As I have said in my earlier blogs, I LOVE to photograph in black and white. It really brings out the detail in the subject being photographed. Especially in the children, its beautiful to see their small features displayed. I feel that the black and white keeps them young and preserves their innocence. As a parent, there is nothing I want more than to keep my kids young! But as they get older, I love to look back at these black and white photos of them. Another reason I love to photograph is because the focus is 100% on the subject being photographed. As in, there are no colors in the background to divert our attention elsewhere.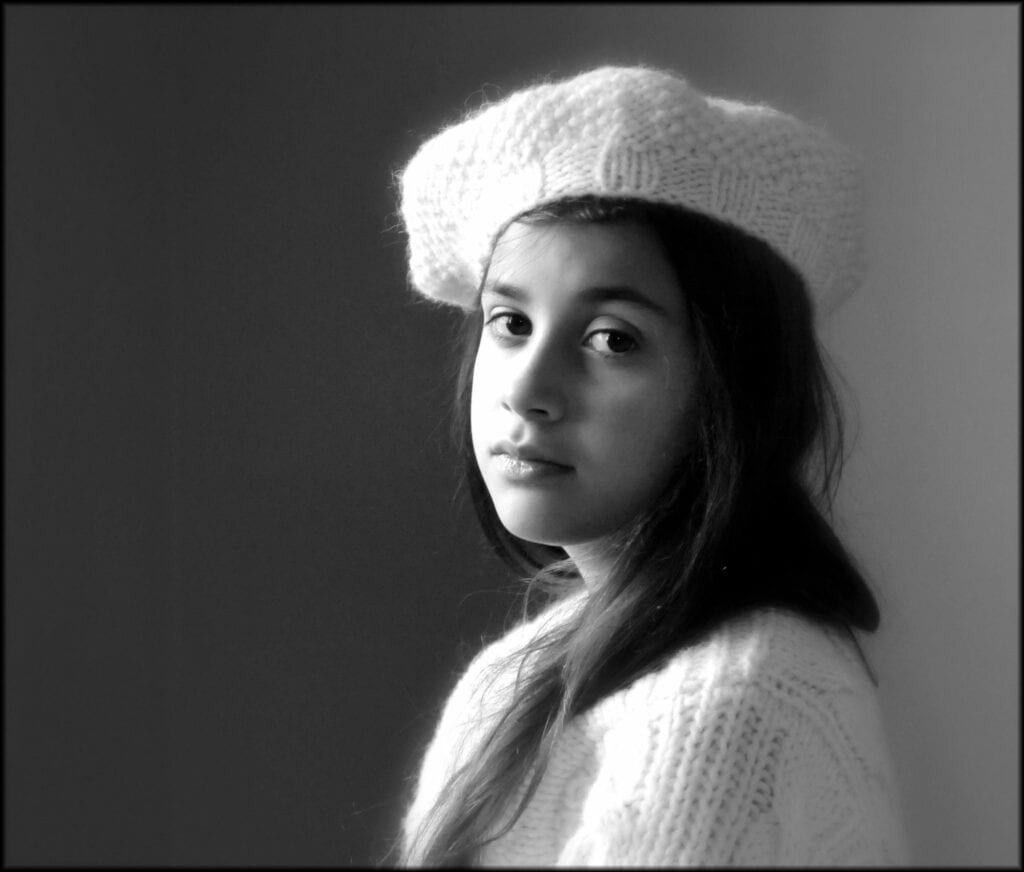 To book a black and white photo session, click HERE now!
Sibling Bond
If It were up to me I would take the photo below and use it year after year until they are old enough to want to carry on the tradition of doing it themselves. I think after blogging this, since all of my babies are home. I am going to do this ! Book your Session now by clicking here!