Black and White takes my breath away.
Black and White Portraits take my breath away. Colors are beautiful as a matter of face I am starting to appreciate color photograph's more and more. I can tell you this its ALWAYS going to be black and white that makes my heart pound :)
I recently read a quote by Robert Frank :
Black and white are the colors of photography. To me they symbolize the alternatives of hope and despair to which mankind is forever subjected.
To contact me for a Black and white photography session please click here. Too see my gallery of Black and white Photography please click here.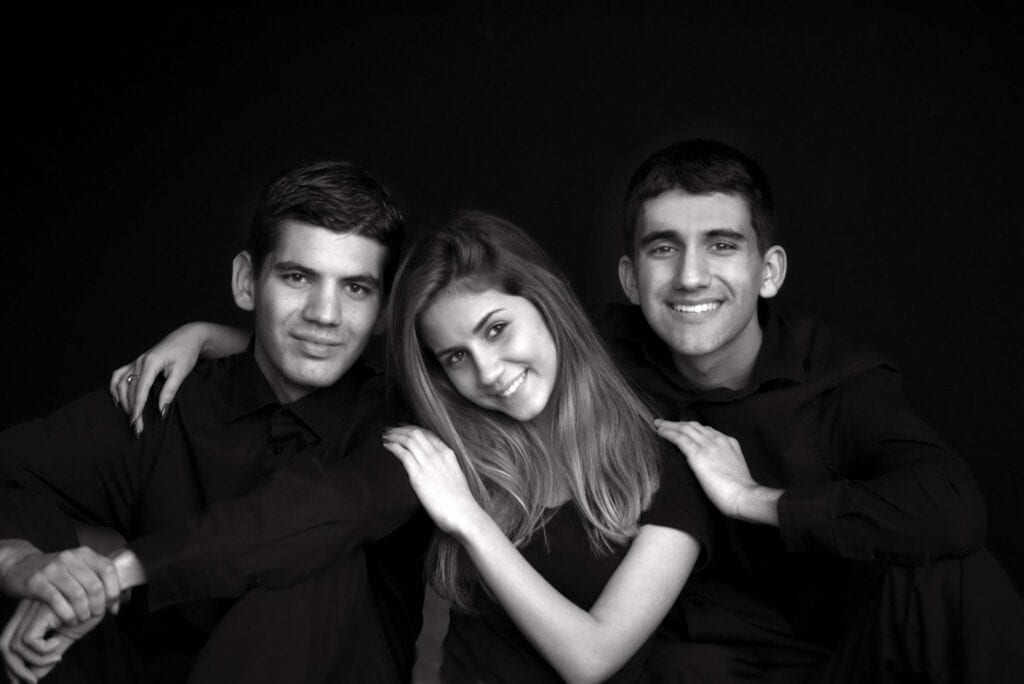 Honestly I feel blessed that my gift is photography.
I have Black and White photograph's of my children growing up and they are splattered all over my wall.I read a study that photo's build self-esteem in children growing up . It's an interesting read. To view it click here.
Black and White Portraits take my breath away. I am currently Booking Mother's Day Sessions.
BOOK NOW
Phone: (732) 207-2422
Email: photosbyglenna@gmail.com
Monmouth County Family Photographer, Ocean County Family Photographer, Middlesex Family Photographer, Lee County Florida, Sanibel and Captiva Island, Monmouth County Newborn Photographer, Ocean County Newborn Photographer, Middlesex County Newborn Photographer, Monmouth County Child Photographer, Ocean County Child Photographer, Middlesex County Child Photographer, Monmouth County Engagement Photographer, Ocean County Engagement Photographer, Middlesex County Engagement Photographer, Monmouth County Black and White Photographer, Ocean County Black and White Photographer, Middlesex County Black and White Photographer, Monmouth County Proposal Photographer, Ocean County Proposal Photographer, Middlesex County Proposal Photographer, Monmouth County Birth Photographer, Ocean County Birth Photographer