Sanibel Island Wildlife
Photography for me is in a way an escape. It is my "meditation" yesterday I had that chance.
People from all over the world come to photograph Sanibel Island Wildlife. It is home to some of the most beautiful wildlife on Earth and I'm so grateful to have the opportunity to photograph them! Some of my favorite animals to photograph are birds. The place where I photograph these birds is called J.N. Ding Darling National Wildlife Refuge.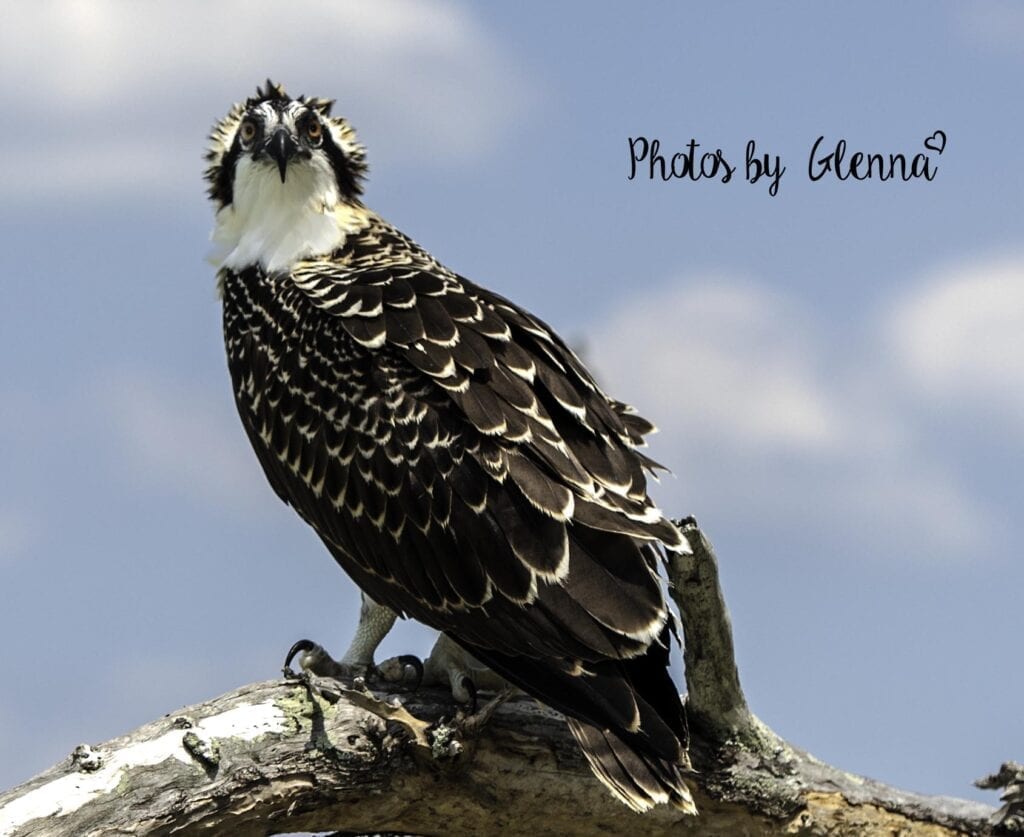 The refuge is home to so many animals. Including mammals, reptiles, amphibians, fish, and invertebrates. It is a photographers dream to photograph the refuge's beautiful habitats and their multitude of animals. My favorite animals to photograph are the s. They mostly live in South Florida and are popular to photograph in this refuge. These birds are easily distinguishable from their long bodies and pink feathers. They are breathtaking and photographers come from all over the world to witness their beauty.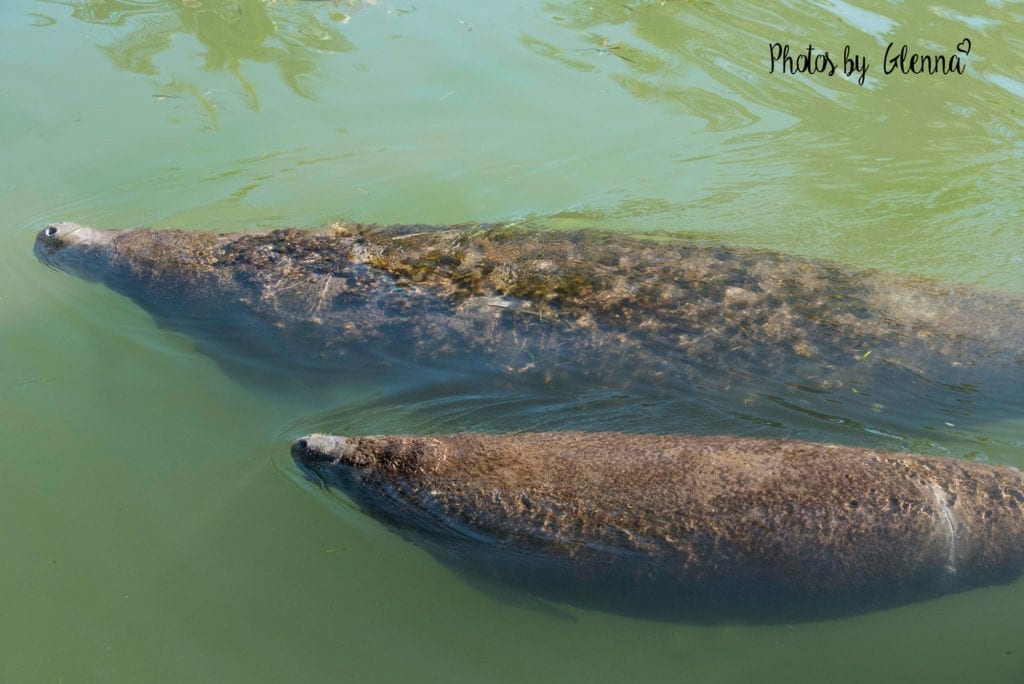 Also found in the refuge are West Indian Manatees. They are actually on the endangered species list as well as the wood stork, Small tooth Sawfish, Long Head Sea Turtle, and the Ceraunus Blue Butterfly. As photographers, it is our duty to make sure that memories are preserved in pictures forever. So as these animals are going extinct, we must do our best to preserve their memory so others after us will know of their beauty. Too see any of my other photos of Sanibel Island click HERE