I open my eyes to Snow this morning.
 Which mean's Due to the snow,"WINTER PRINCESS MINI SESSIONS"! I remember the days when it meant FUN. Now It mean's, "why aren't I living in Florida"? I mean "Snowbird" is such a beautiful word and then this happens see photo below. And then I start to think of other thing's to photograph! So, I am anxiously awaiting …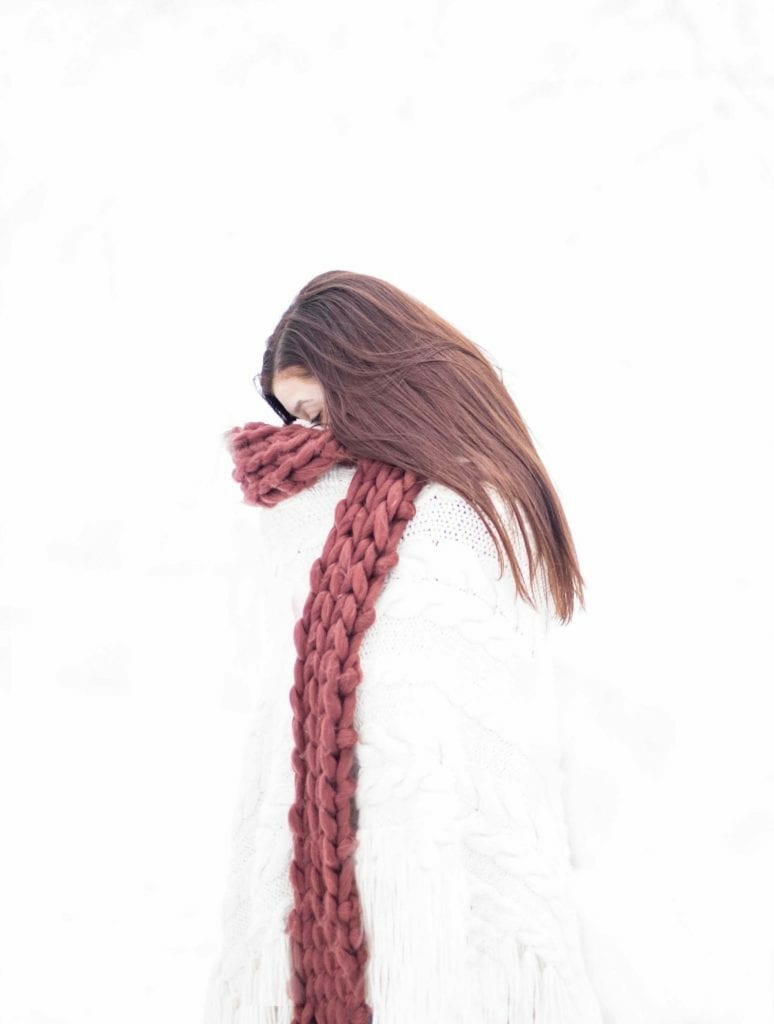 This Stunning White Cape made by Bentley and lace! Please click here to see more photos of her gorgeous CapeI keep imagining all of the little girl's up to Teenager's that I will be able to capture memories of them looking like a princess in this cape. Below is the photo that Bentley and Lace were kind enough to send me. I hope this will make the snow more bearable!
So, WHO want's to go first? I am currently taking deposits on what I am calling the …."WINTER PRINCESS MINI SESSIONS"
 $175 for 3 Digital files …Artist pick. 
To hold your spot and be one of the Very first to wear and be photographed in this amazing cape. Which will INCLUDE hair and make up very gently done click here here to BOOK NOW!
 I am not going to say I like Winter or even want to be near the Winter. But if I have to be …. then IT WILL BE BEAUTIFUL!!