Changing the face of beauty one child at a time!
Changing the face of beauty one child at a time. Book Now for 2018! I have been looking back at all of the people I have gotten to meet thru photography this year and wondering how I can make next year even more rewarding. I honestly feel as if my heart has grown more after meeting a very small group of people from a community who calls themselves
They are a parent-run network of families with Down syndrome in Central New Jersey. Basically they connect and support parents, caregivers, and individuals with Down syndrome.They identify and share resources that can better provide for the needs of individuals with Down syndrome in their community. I have also met a boy who has Chromosome 9 q duplication thru Network 21. (We even have a mutual connection thru another one of my client's which was really special for me).
I have fallen in love with the idea of working closely with them. As a person and as a photographer I always want to grow and create images with meaning. Hence why I do what I do. I have always liked being around children. But there is something so amazingly special about these kids. Click here to see my photo's of children.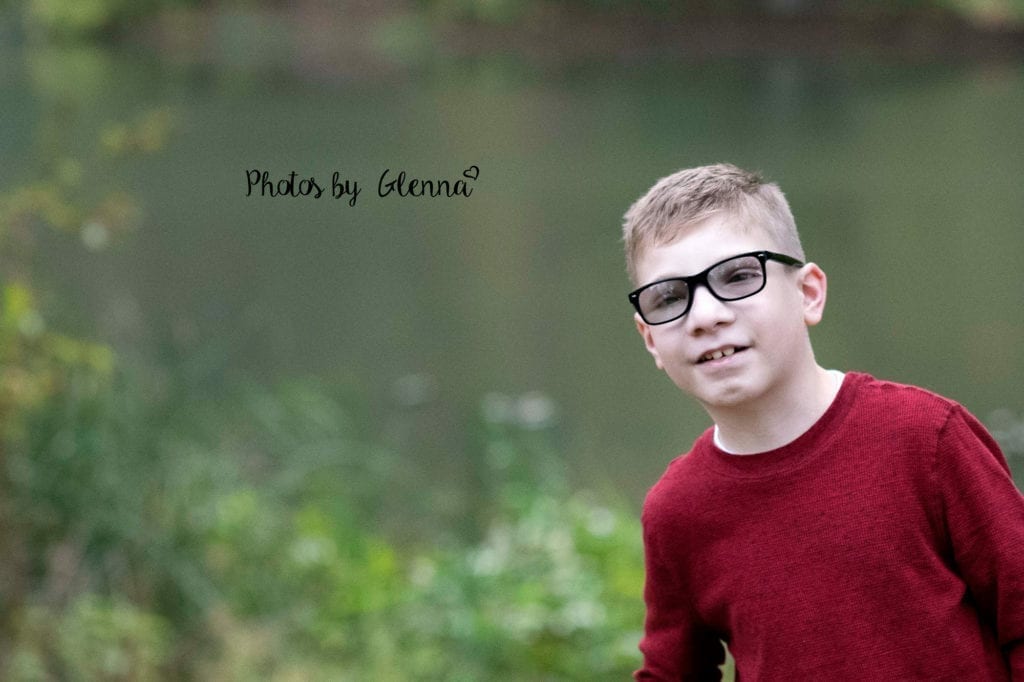 I really want to delve more into this society. Children who have special needs in any capacity are beautiful and SHOULD be Changing the face of beauty. LOOK AT THESE KIDS. Could they be more beautiful? I want to show the world thru photography just how beautiful they are outside but especially inside. So help me, Change the face of beauty one child at a time! I am offering a half price session of your choice. Please see click here to see the investment page.
* PLEASE NOTE PRICING IS DIFFERENT FOR Network 21
BOOK and or Enquire NOW by clicking here.