I loved this Monmouth county family photography session. I had so much fun for me. Not only do I get to watch the interaction's between the family dynamic but I get to capture it. This moment is extra special I mean look at the way they are looking at each other. I am happy to be able to give this moment back to them.
I also need to give a big shout out to these two beautiful little girl's. It was 8am on a cold morning. They were so cold and so good for their parents. Too see other photo's from my family sessions please click here.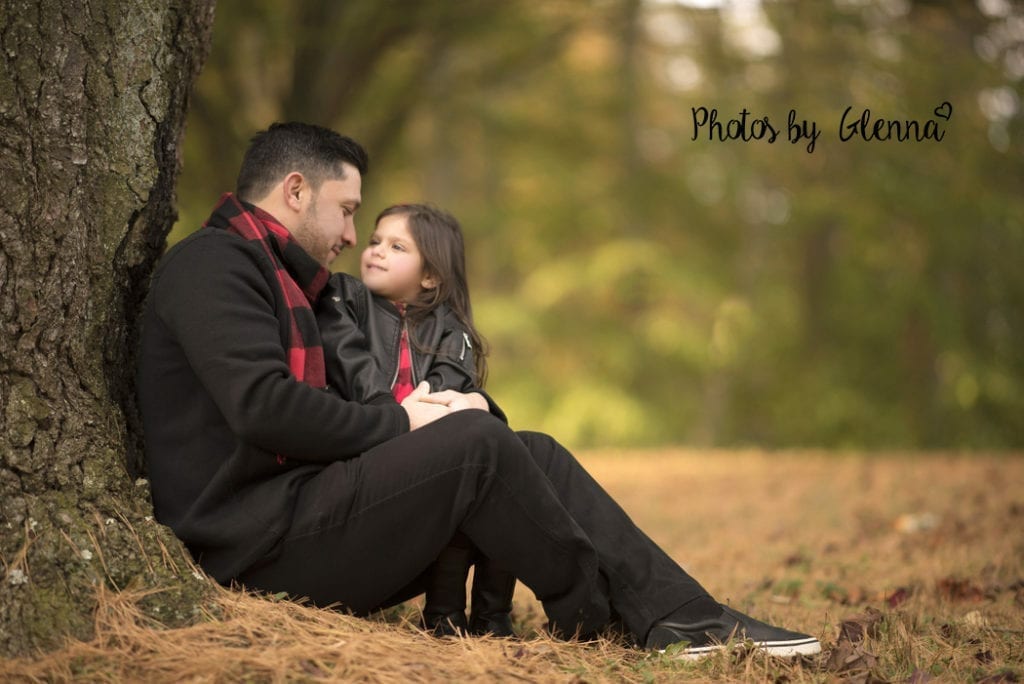 Look at her smile this little one wanted to play and it seemed that the only one who got her to laugh was her dad. Have I mentioned I love my job? Honestly, I meet the nicest people who have so many different background's and stories to tell. This family just moved to Monmouth County New Jersey from my hometown Staten Island. Or Staten Eye Land. :) I hope they have as good as a life here as I did with my family. We have met the nicest honest lifelong friend's here and I wish the same for them.
This park is so special to me, I have gone here with my family so many times, I have photo's with my daughters running around in diapers here. We have fished in the lake played on the swings. Worked out on the trails. Picked wildflowers. Gone to see the animals in the barn. If you ever want to see a beautiful park click here. I promise you will love it.

I especially love this photo, it is so natural and unscripted. It makes me miss my daughters being that young. I hope you both enjoy them when they say it goes too fast I am here to tell you that they aren't lying. It really does and I would love to go back and enjoy it with the knowledge I have now. I loved this Monmouth county family photography session. I hope they did too .