Happy Thanksgiving / 50% OFF ON PRINTS
Happy Thanksgiving / 50% OFF ON PRINTS. First and foremost I wish everyone reading this a very healthy and happy Thanksgiving! I have so much to be grateful for this year. My kid's are healthy and happy. Because of my passion for Photography I have met and made some pretty amazing people this year.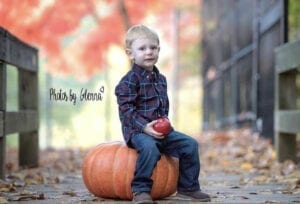 For an amazing workshop that taught me so much but most of all the friendship and memories I have made that will last a lifetime. There are women I know and we truly lift each other up without a question. I love you guys.
I honestly have the most amazing client's. You guys have made this year so good for me. Each and every one of you have left an impact on my life. Because of that I want to do something for you. Please enjoy 50% OFF ON PRINTS 8 x 10 and higher. PhotosByGlenna appreciates you more than you can imagine. Inquire within on how to view your photos!!!
Last but not least for my Fiancé who blesses my life daily. And helps me with this business any chance he can. My friends, family and fur babies.
If you are interested in a Photo Session with your beautiful family Please click HERE. Or call (732) 207-2422