Take Portraits with your Grandparents
As a NJ family Photographer, I believe in taking portraits with your Grandparents. You can't imagine the impact it has on them. As well as the gift of this beautiful legacy that you get to give to your Children and Grandchildren. I have watched my own parents and I realize Grandparents have such an important role in a child's life. As a NJ family photographer I have seen many grandparent's at family photo shoots. The children seem happier, the grandchildren seem happier and I believe in my heart and soul that the legacy you have with these photo's should be a work of art, hung on your wall for future generations to enjoy. The holidays are close than you think. Before you start to think about gifts, think about gifting a family photo session for your family, or for someone else !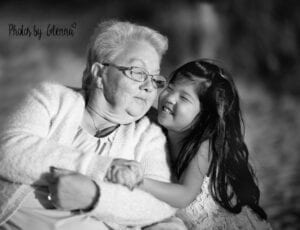 Personally I have memories of my own Grandmother in my home.
And I wanted to give that to my children as well.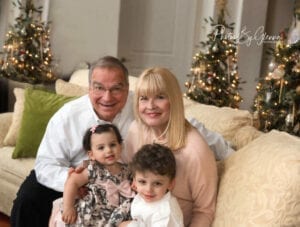 NJ family photographer
If you are interested in any type of photo session please click HERE.
Or call me, the old-fashioned way (732) 207-2422
xoxoxo,
Glenna