Need an Event Planner?
As a NJ family photographer. I was Invited over to see how Simply Invitations & Glitter Events operates and run's. I met Cindi and I was very much intrigued by her love for her business. She is so passionate about what she does that it was infectious. When you walk into her place it is bright and airy. And she had out for display, photo's, centerpieces ,invitations along with some yummy chocolate !
She own's and operates a full event planning company. She create's invitations, centerpieces , place cards, sign in books and boards, candle lighting items , back drop signs, hoody favors and more!!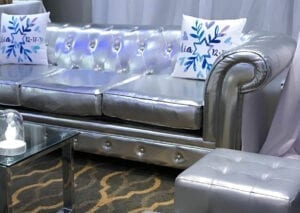 Basically she explained to me that
Planning an event should be fun and exciting! So…why does it end up stressing most people out? Perhaps it's the never-ending to-do list of people to call, things to buy, vendors to book, appointments to make, and so on and so on. Even if you don't mind doing this, you might not have the time. It is our pleasure to do this for you. Our goal is for you to sit back and relax, and feel confidant that everything will fall into place because you hired the right people. Maybe you're at the starting line and have no clue where to begin – we will handle it. Maybe you booked a few people but need help with some other things – not a problem. We will do as much or as little as you want/need, and will bring it all together for you. I was thrilled because something like her service would be amazing for me. I am busy and if I were having a party I would love to have a company like this to use.
It is good for me to know who to recommend for event's. Many of my client's are getting engaged or having parties for family member's and I would never use anyone else but, Simply Invitations & Glitter Event's. Click here to check out her website and learn more about how easy she will make your event shine! If you want to book a NJ family photo Session please click here !