Only TWO spot's left for the Mother's Day Special!
Only TWO spot's left for the Mother's Day Special! Mother's Day really is special. What you will all love in the future is to document the day. Photo's real photo's the ones you can touch and feel and look at all the time. Is healthy, promotes self-esteem in children even toddler's. I took a class on this and it is truly unbelievable.
However this is truly about Mom. She is beautiful and the love she has for you will shine through. PhotosByGlenna is offering a one time special to finish the last two remaining spots. For $275 you will get three digital files. INCLUDED. You can pick from more, if you are interested however three will be included. This special Mother's Day Special will happen in Central New Jersey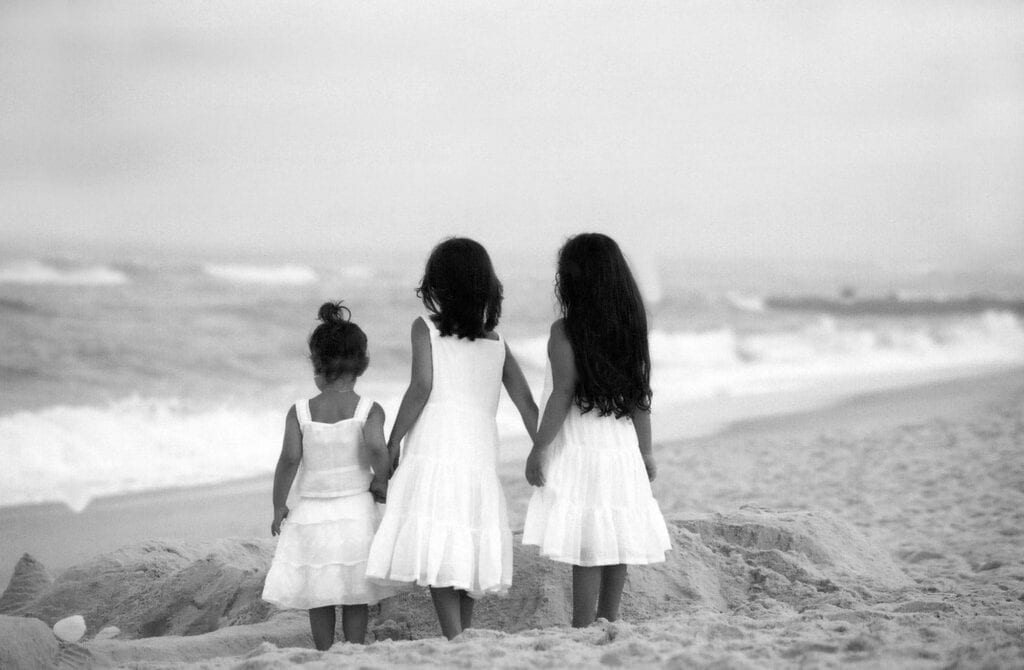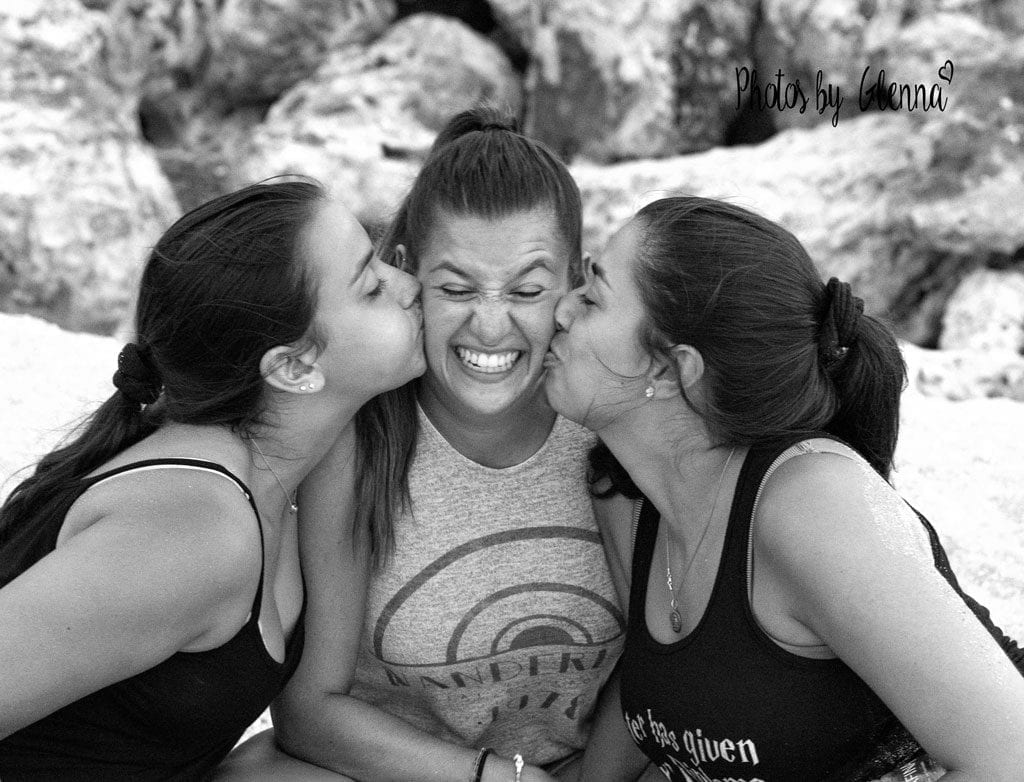 Which is where we are located. But it's a big place with beautiful surroundings!
To get in contact regarding these special Photo Session's. Please call 732-207-2422 or contact us here.
These photo's are what I hang on my walls and they mean everything to me ! Time just move's way too fast not too document the moment's!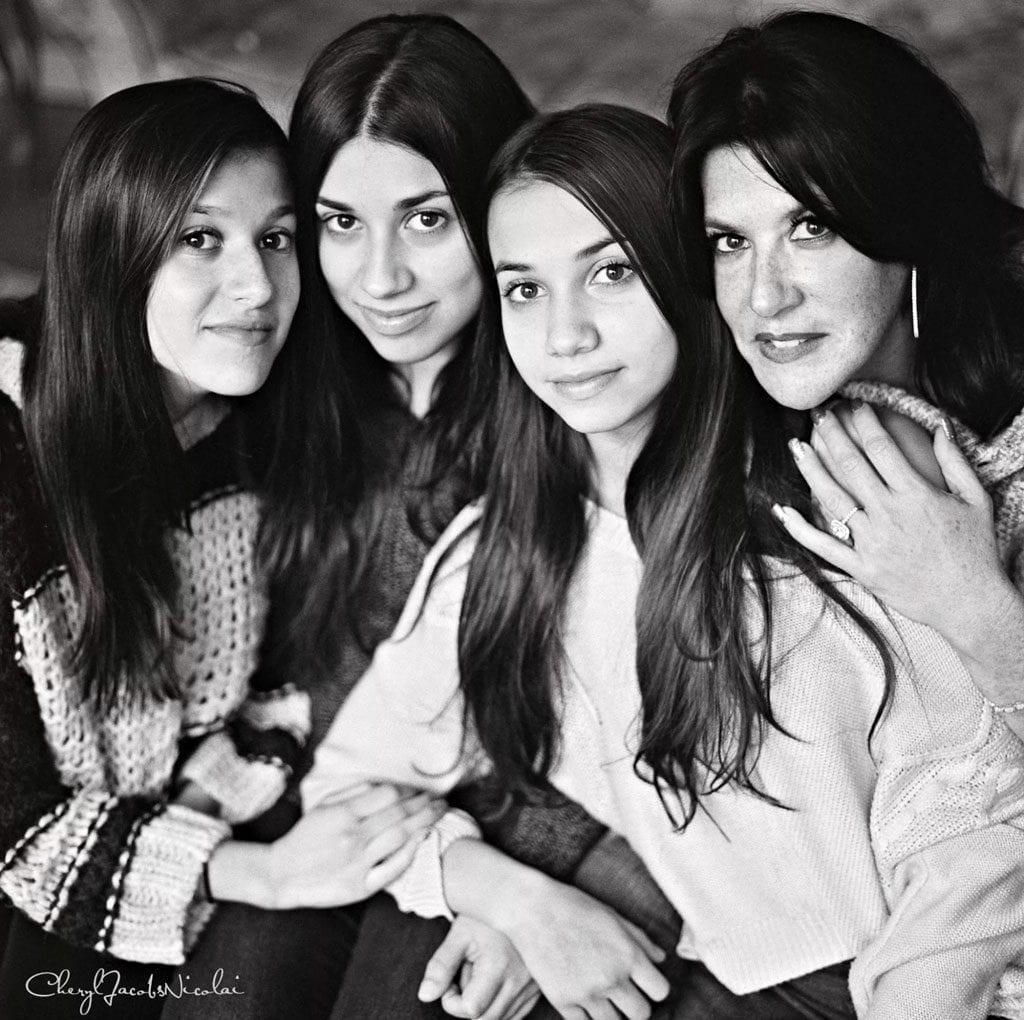 Even I do it. I take photo's with my children, and these are all over my home!