South West Florida Sanibel Island.
South West Florida Sanibel Island. Has stolen my heart. Every single time I am getting ready to leave it takes a little bit of me with it. For instance, I just got a call from the car service confirming my trip home. I mean DAMMIT really? Did it really go that quickly? How is that even possible? These photo's were taken with the iPhone 8 with pride lol. The best camera is the one you have in your hand's. This is from a morning shelling cruise with Reel Kind click here to see what they offer.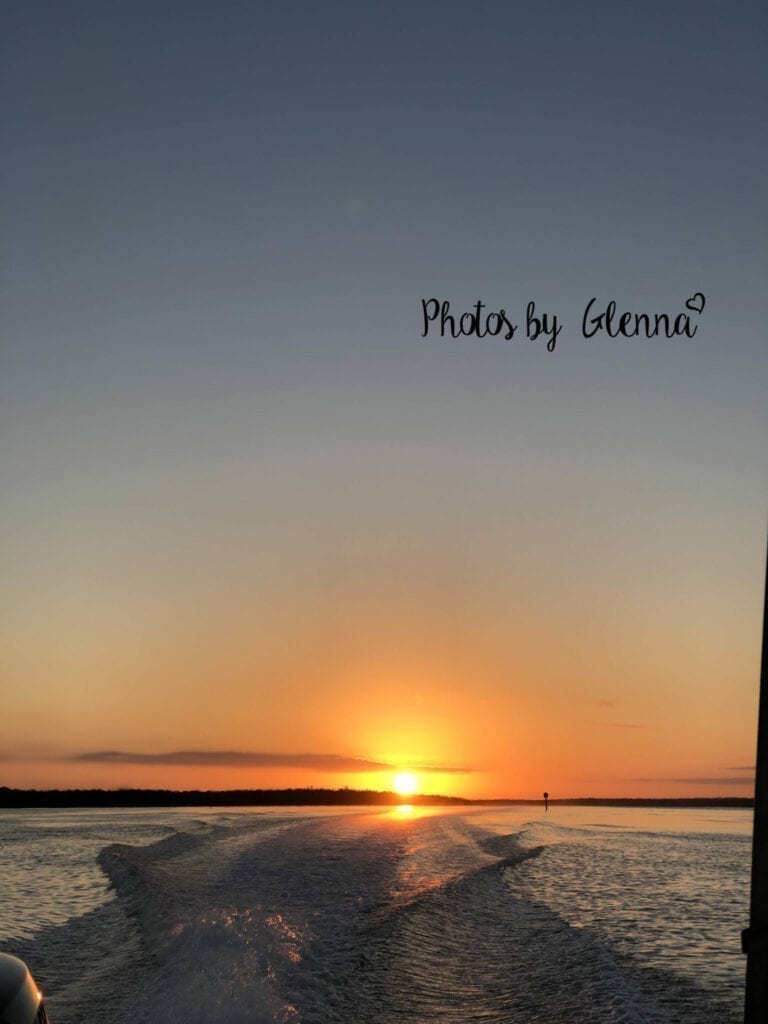 4 PM best time to be outdoors in Florida
This time of year if it isn't humid South West Florida is amazing. There is always a breeze. I had a book, some water and a little bit of peace. Which we all know is so hard to find. This is the view to Ft Meyer's from South West Florida Sanibel Island. It hurt's to think about leaving. I scramble around thinking what is it I want to do? But then remember that the only thing I want to do is be outdoor's, with a book and some family.
Speaking of family, here they are at 7 am ! If you are interested in a Photo Session on Sanibel Island, Captiva Island or Monmouth County New Jersey click here.To view my gallery click here.
Be well everyone xoxoxo