Document the memories with photography.
Save your memories ! While on your Vacation on Sanibel and Captiva Island. I say this because I know first hand what documenting memories can do. On May 1 2001, I took my very first trip to Captiva and Sanibel Island.
 My husband worked NYC at the time, he asked one of his Co workers for advice on where to go to vacation in the U.S with three young kids. They both worked for Cantor Fitzgerald
His Coworker suggested South Seas Resort on Captiva. So we went. We had an amazing time. Well as much as possible with three young kids. My daughters were 4 months, 2 years and 4 year's old. We had an amazing time. It was hectic don't get me wrong but I felt very safe which was very important to me. We had our first family photo session done on the beach and trust me when I tell you I HATED what I looked like. I purchased all of the photo's, as a photographer I know the importance.
The vacation itself was special and I decided to do it. I do not have a photo on me however I had a local artist ( whose work I just adore) David Ruhe, paint me a beautiful scene. In it I used the first photo my family took together on our vacation . It is purposefully in Back and White . Here is the painting and please note the photo.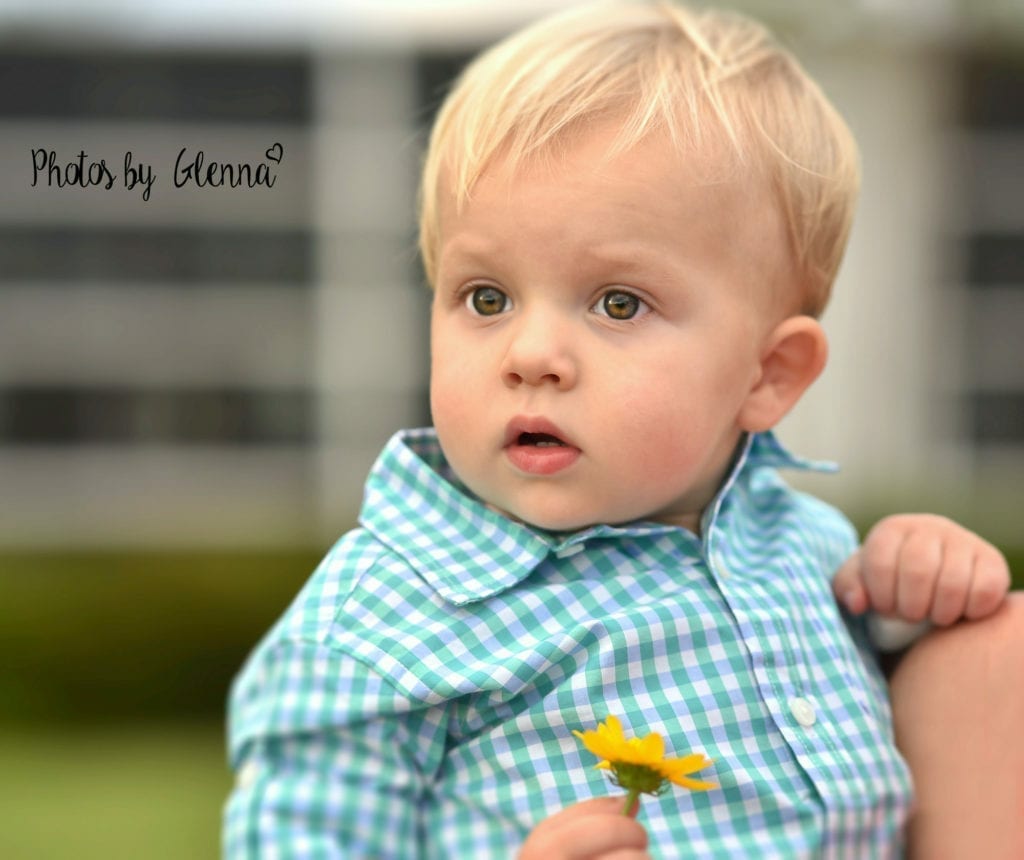 Four months later my husband tragically died on September 11, 2001 in the World Trade Center. I don't have to be upset over the fact that I did not have many if any family photo's taken. I am beyond grateful for them. As I sit and write this blog from my condo on Sanibel Island where this painting is hung
I am always reminded of that.
Have Family photos taken! It's that simple. Even if you have a stranger take them with your iPhone. Trust me on this. In the event that you are looking for a professional photographer to take your photos while on Sanibel or Captiva Island. Please don't hesitate to contact me by clicking here. I PROMISE to treat your family the way I would my own. Or Call (732) 207-2422. If you are on the Island for Spring Break Easter Week, Call me !