Don't even know where to start!
Seriously Sinfully Sweet Chocolate 5 +++++ Not even kidding. Long story short my daughter Kaylee decided that she was going to go to school to become a baker so she could own a bakery, be the chef and her "side" job would be a Psychologist. She goes to a local culinary school and decides she's "NOT" cooking.
Then meets a few friends, one of whom has a Mom who can Bake. She sends out a facebook blurb ( click here for her facebook page) saying she is selling hamantish cookies. I figured "hey, why not". I should support small business after all, I have one! Please Click here to view my photography page.
Anyway.. Look at the packaging it came in. Not only did Judi get a box, a beautiful bow as well as a masquerade mask. I was so blown away by the packaging .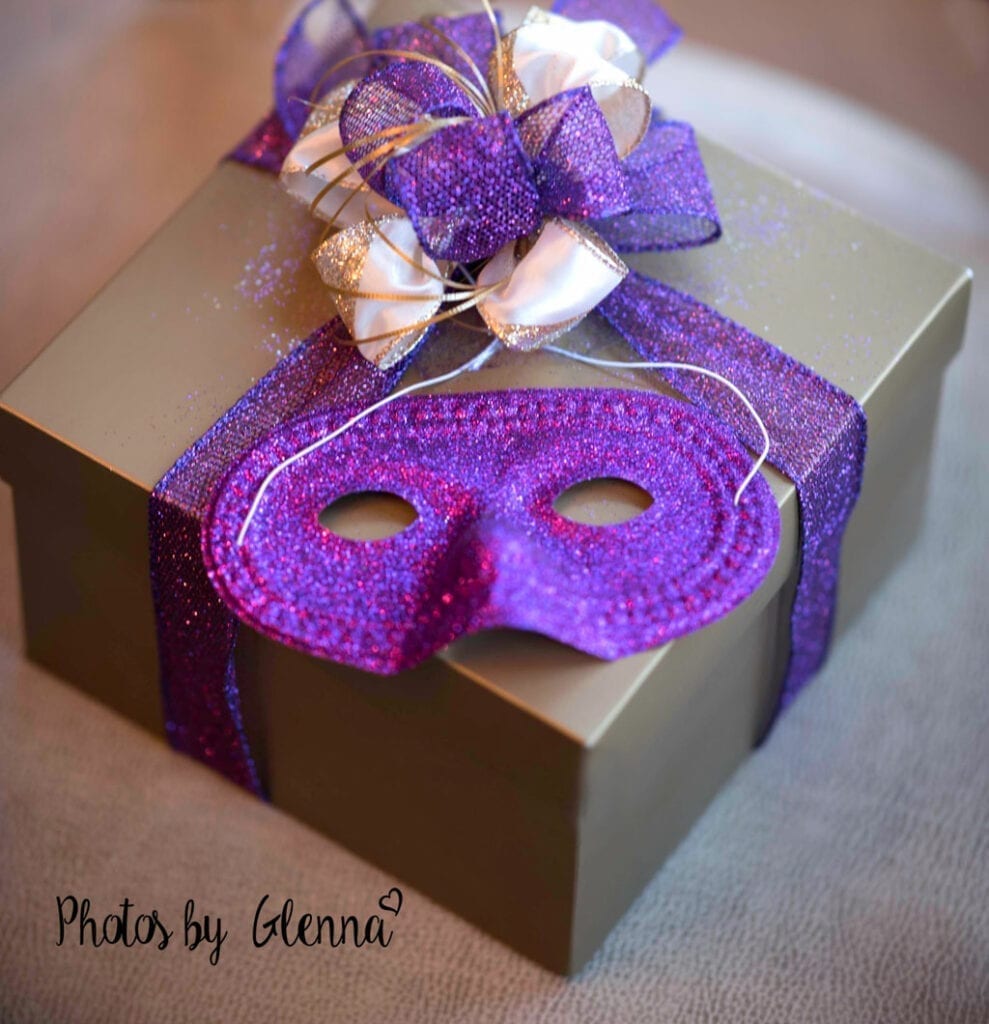 I then open the box to find the company sticker on it. And yet more packaging.

All this time I'm still waiting for the cookies. All which were hand made special ordered .
But I open it up and there is more "packaging" and each cookie is individually wrapped. 
I figured how can these cookies live up to the "hype" .Uh huh, that wasn't my first cookie as a matter of fact I am pretty sure that I am going to put next year's order in now! Trust me ! Check out Sinfully Sweet Chocolates by clicking here. Her home made cookies are more than just "good". Please let me know if you check out her webpage and her cookies.
In the event that you may want some photo's taken in Monmouth County. Please do not hesitate to contact me! Just click here!