NEW PRODUCTS
I AM SO HAPPY TO SHOW YOU SOME OF MY NEW PRODUCTS
Our world-class Signature Folio box is at the pinnacle of photographic presentation products.
Made from a solid timber construction that has been sanded & painted more than 10 times to be mirror finished in either Polar White or Rich Black colors. The internals are black plush felt lined and feature a lift out ribbon to assist with the removal of our professional Image Art Mats. The stand out is the recessed glass window lid which allows for the top image to be showcased. This base of the box is also felt lined to prevent scratching surfaces that it's placed on. I love this look and use it in my own home.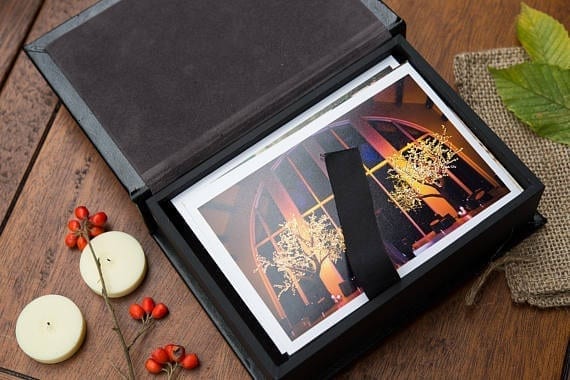 A leather photo box
Sizes are 4 x 6 or 5 x 7 photo size. The photo box is wrapped in PU leather, and has a magnetic top that snaps close. The inside is layered with a black velvet, and has a matching ribbon for easy photo removal. These come with styrene back Photograph's so they will never bend.
Beautiful Wall Prints
These are Acrylic
Create eye-catching home décor with modern acrylic prints. Light refracts through the museum-quality acrylic bringing vibrancy and depth to your photos.
Metal
Create a unique addition to any home or office with a sleek metal panel infused with your favorite image. All Metal Prints feature a glossy coating and rounded edges for a clean, beautiful display. Every piece comes with a sturdy fixture for wall-mounting.
Canvas
Turn your favorite photos into art with stunning, professional-quality canvas prints. Mix and match sizes to create your own family photo wall or give as a gift to be enjoyed for years to come.
Sizes start at 12×16 and up to 40×60
Choose from three edge wrap style options or add a frame for a sophisticated finish
Printed on high-quality giclée, artist-quality canvas
UV light protection prevents fading and cracking
Easy to clean
All sizes are ready to hang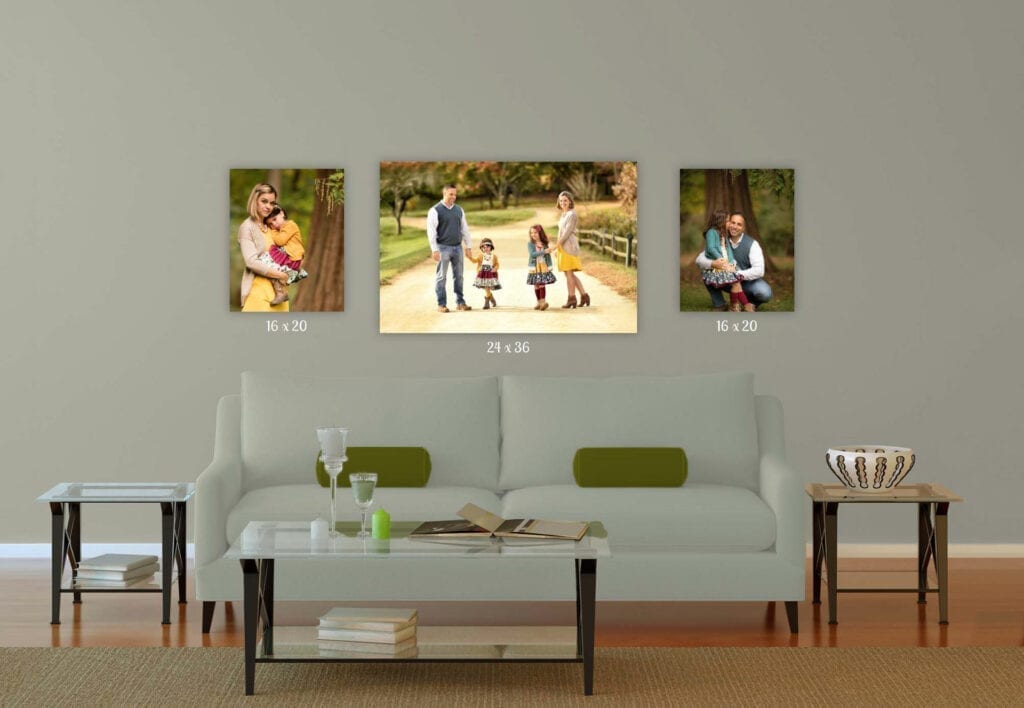 I am having so much fun decorating my client's homes in Monmouth County with their heirloom photos turning them into Artwork for generations to come. To contact me click here.