My Knitting Experience
Yesterday my daughter went to Vogue Knitting NYC its almost like the photo show at the Javits center. It was at the Marriott in Times square. Knitters everywhere! You couldn't move. My daughter was beyond overwhelmed. I saw color everywhere and could do nothing else but shoot my camera. The textures and colors were insane, the way each different wool felt was interesting also.
But the best part was watching my daughter find what "moves" her, the way photography "moves me. I thought I would see a bunch of older women, but was I wrong! There were young woman, young teenagers and even some Men which I found to be a-lot of fun.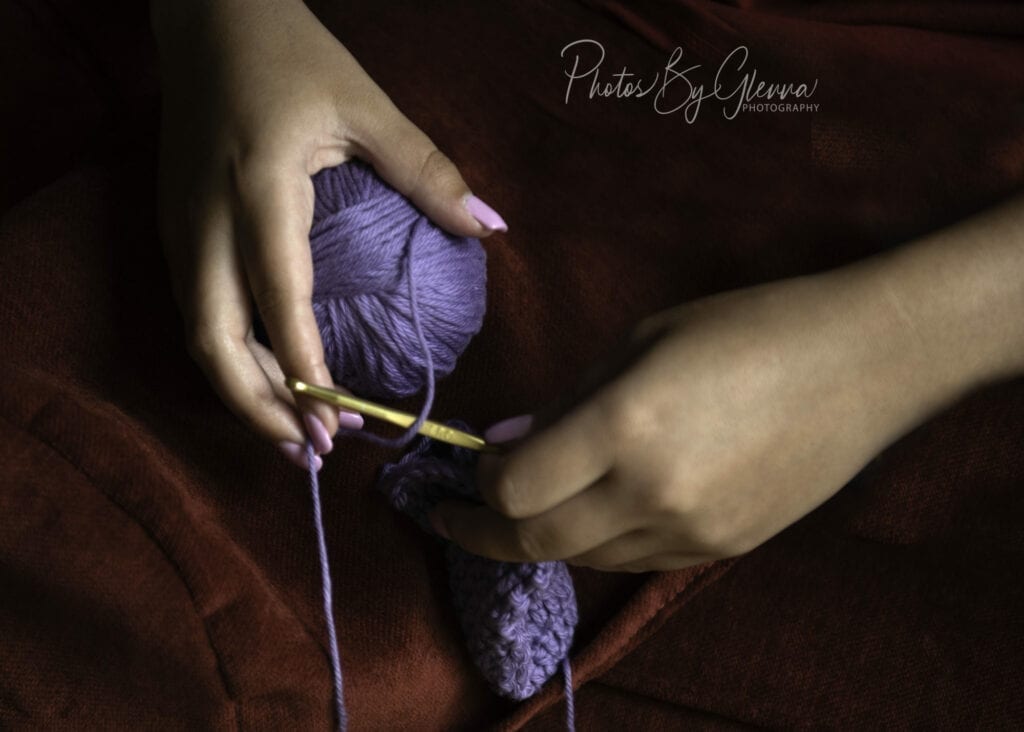 They say when you knit its like meditation, which I understand. Because when I shoot my camera I go into another world. I don't care who is stepping over me, who's saying excuse me, who's looking at me strangely. To view my photography, please Click here it would make me very happy. I would like the people who love to knit know is that a photographer understood what they were feeling yesterday. I love these images I created yesterday at Vogue Knitting in NYC Because its different for my style and different only makes you learn and grow at whatever you decide to do. It's a great lesson to learn. So, I am officially a knitting fan. I will now be visiting knitting stores in the area with my Nikon and hope they let me shoot. Maybe they will even display some of my work !
I must say the best part of being at Vogue Knitting was being with people who I love and watching their passion. My daughter eats, sleeps, studies, with knitting needles in her hand's. Kind of the way I eat, sleep, love photography.