Black and white Portraits are timeless.
Black and white Portraits are timeless, but more than that, it transcends reality and transforms an image into a realm that isn't abstraction, but isn't reality either. . Please click here to see my Black and white photos.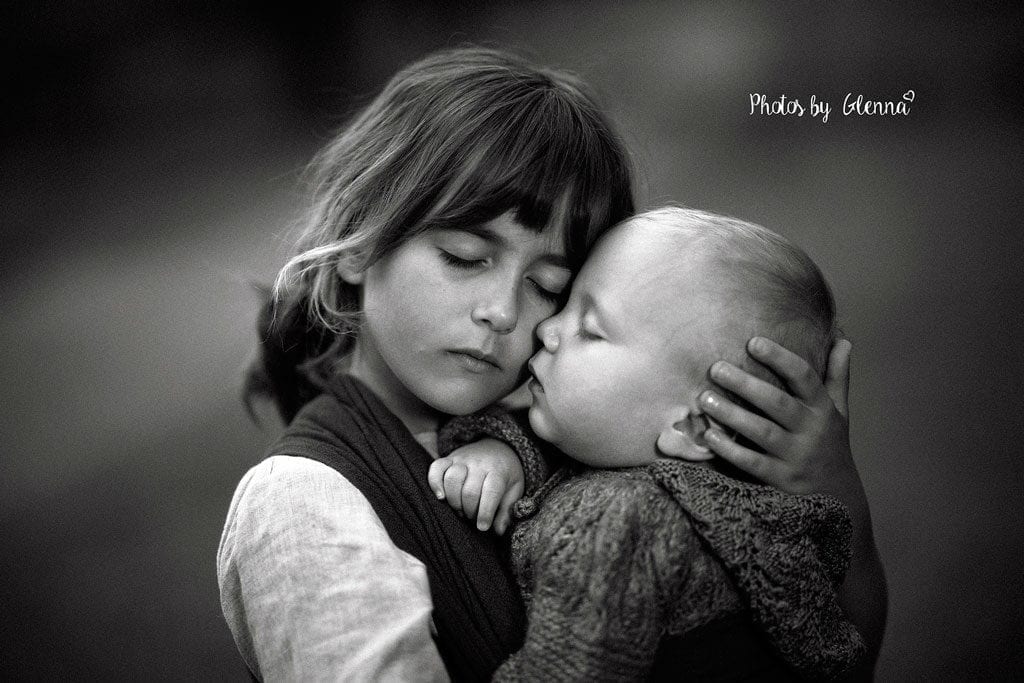 While I love all different facets of photography, I choose black and white photography to display on my walls.
I whole heartedly believe in printing my photos. They are timeless treasures that you can pass down from generation to generation, something tangible that you can hold, a constant reminder of a certain time in life. Memory fades but photos help us recall what the memory does not. Digital files end up on a dusty shelf and fading in the background of your social media accounts. Photograph's are forever.