Please contact me for a photo shoot on Sanibel or Captiva Island here!Photos by Glenna will be on Sanibel Island on December 22nd to December 30th.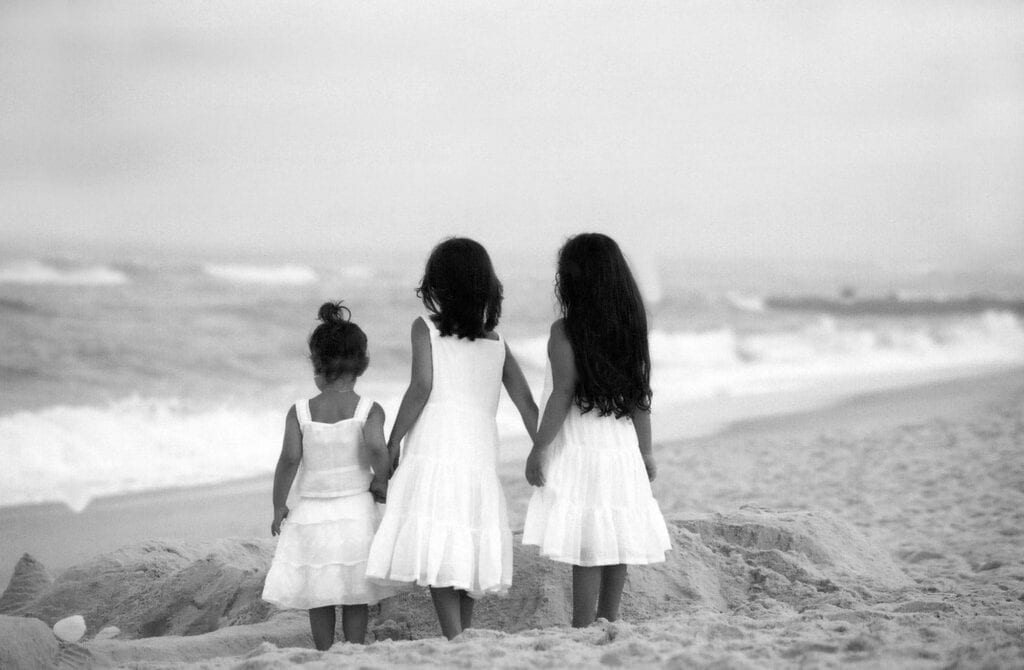 Sanibel and Captiva Island is not just a place where I vacation, it is my home away from home. I've been vacationing on the island since I was two years old, so basically my whole life. I love being able to look back on these pictures and be reminded of my first memories on the Islands. Growing up with a photographer as a mother isn't a walk in the park. Every where we went the camera went with us. Although I hated posing in front of every landscape we happen to stumble across, I wouldn't trade it for anything. These memories are preserved forever in pictures and it is so comforting to know that I will always be able to look back on them.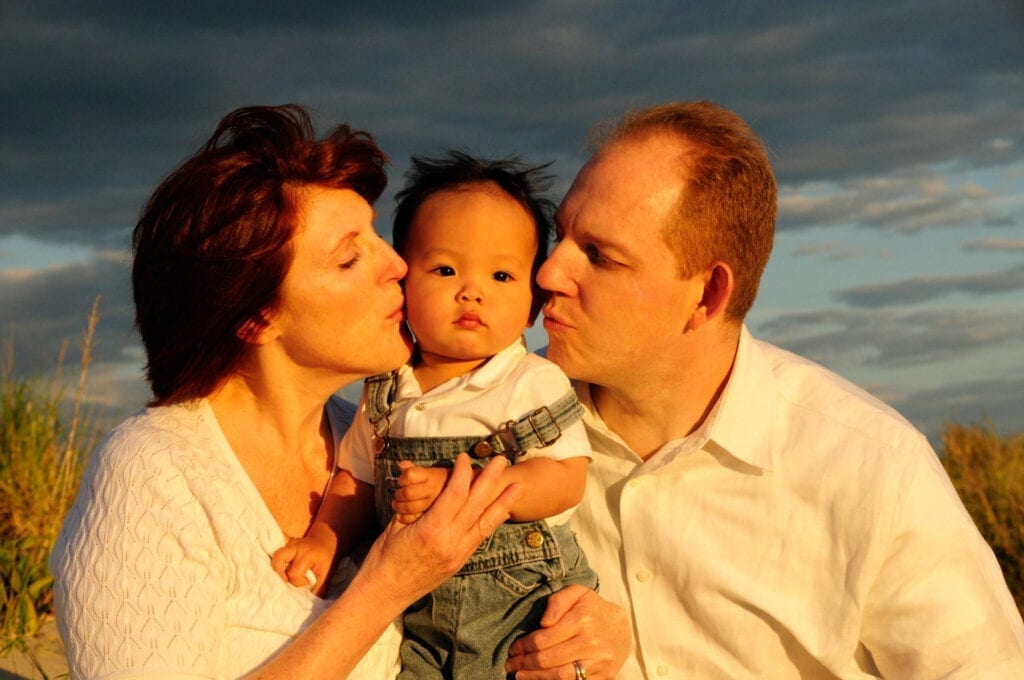 When my mom takes pictures of other families on the Island, I see the joy on their faces and watch them smile and laugh. It's so satisfying to know that they will also be able to access these memories forever and will show them off to families and friends. It is also pretty cool that my mothers work will be displayed in her clients houses and they will look at them everyday, remembering the time they had on Sanibel Island. One particular spot on Captiva Island that I will never forget is The Bubble Room. Their cakes are really the best! Also, I cannot thank South Seas Resort enough for giving my family such a nice place to stay! And their beaches are the perfect backdrops for a family photo shoot. I love my home away from home and cannot wait until our next visit.
Love,
Kaylee