Monmouth County Photographer Little Red Riding Hood sessions were a blast Last year I was beyond excited to shoot these! For the next week I will be doing "Red Riding hood mini" sessions – $ 175 includes two digital full file photo's. This is extremely popular with little girls. These little Monmouth County Red Riding hood shoots make them smile and it bring's me so much joy!
Too see more of my photos from the Red riding hood sessions please click here. I love making little girls look like this. They ALL come out so cute and absolutely LOVE the way they came out ! I believe it is soo important to let kids play. If the child wants a Wonder Woman or Superman outfit its all good … As long as its RED! These playful photo sessions are great because it helps get them use to the camera :)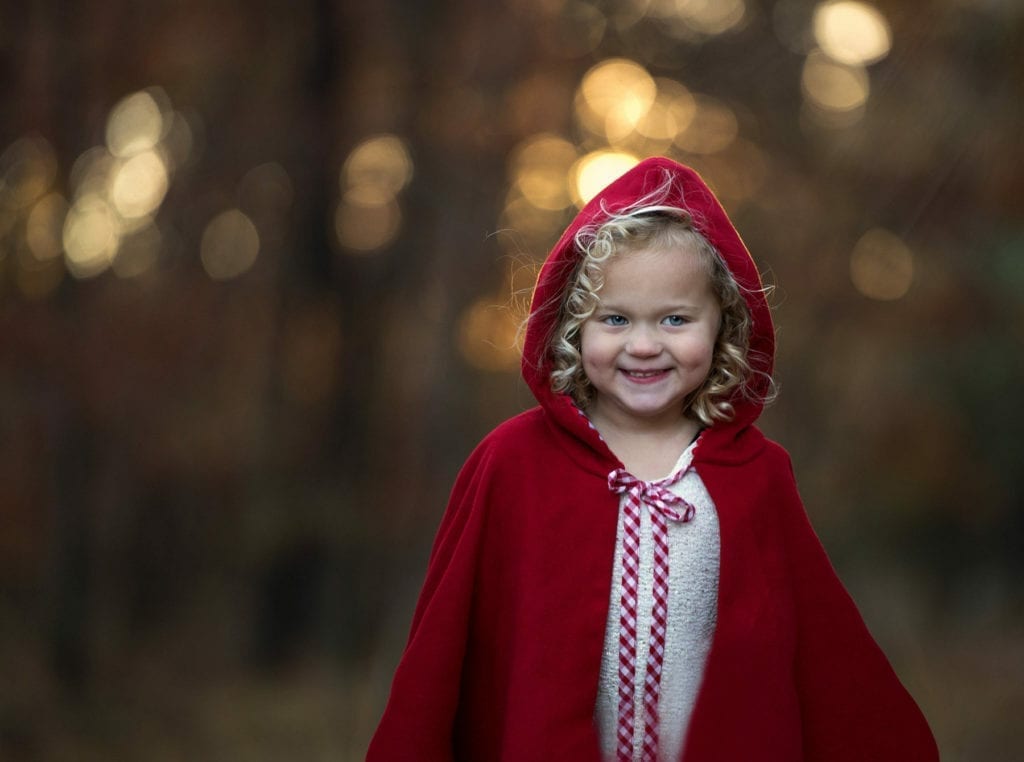 Fall is such a beautiful time to take photographs -the lighting is amazing and it makes me so happy :)
  If you are spending Fall in the Monmouth County area our sessions are booked up to two months In advance. Please feel free to book now! We have a new Location 210 Bridge Plaza Drive Manalapan NJ 07726.
Still Monmouth County just one town over. Our new phone number is 732-986-9700. We are offering Surprise Proposal Photo Sessions. Engagement Sessions. Family and newborn sessions. And I am beyond proud to announce our new Fine Art Line.
Fine Art Photos will be done in Studio Only. We will provide the clothing after brainstorming with you on your ideas.