Florida's Sanibel Captiva Islands
Seventeen years ago I was introduced to Florida's Sanibel Captiva Islands. My youngest daughter was 4 months old the other 2.5 and my oldest was 4.5. I wanted to Vacation in the United States because I was /am a neurotic mom and did not want to take babies out of the country. My husband's boss at the time recommended Florida's Sanibel Captiva Islands.
We hauled a double stroller, tons and tons of baby toy's. A portable play-pen. SERIOUSLY what was I thinking?I remember the staff being just as wonderful as they are today. After arriving we lugged all we needed on boat's, to go "shelling" because Sanibel Island is known for the shelling. After about two days we had enough! We decided to enjoy the resort and all of its many amenities. The place was beautiful and I kept returning the amenities, the service and the beautiful grounds kept us coming back until 2004.
When Hurricane Charley hit
The Island's were pretty messed up. But I couldn't keep away. A few months later I found Marco Island 45 minutes away from my paradise, yet still the Gulf Coast of Florida. To view my photos please click here. As beautiful as it was I still couldn't find the peace that I found on Florida's Sanibel Captiva Island's. I looked into it and found Sundial Resort on Sanibel Island that was not as damaged and we began to vacation there. We discovered a kid friendly place and over the next few years we jumped back between both resorts.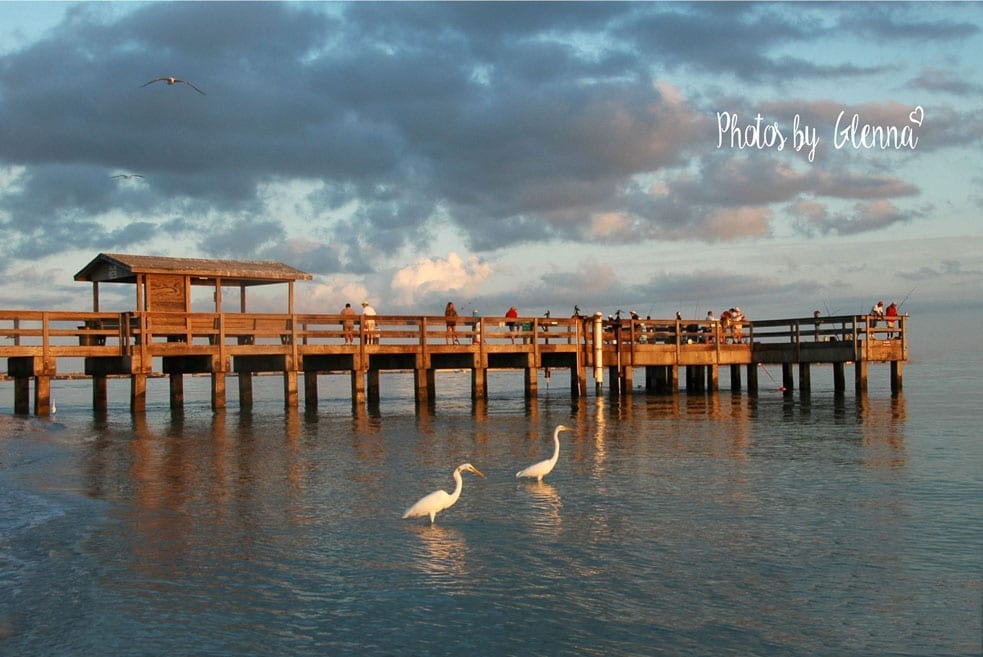 Something very tragic happened to my family during that time and the one and only place I was able to find peace was there. Life was calm. "Uninterrupted" is the right word. Strange things would happen – I threw a bracelet into the gulf after being drawn to this one particular place on the beach ( this bracelet had a name on it and was made from some kind of non fading silver. ) In my head I said " show me your still here" and returning the bracelet to me. I never thought about it again. Three years later and many more trips I received a phone call from a woman who was fishing on Pine Island. Consequently she was from New Jersey and found my Bracelet. Right then and there I knew my future would be on Florida's Sanibel Captiva Islands. ( Not that needed confirmation) To quote Oprah it was my "Ah ha Moment"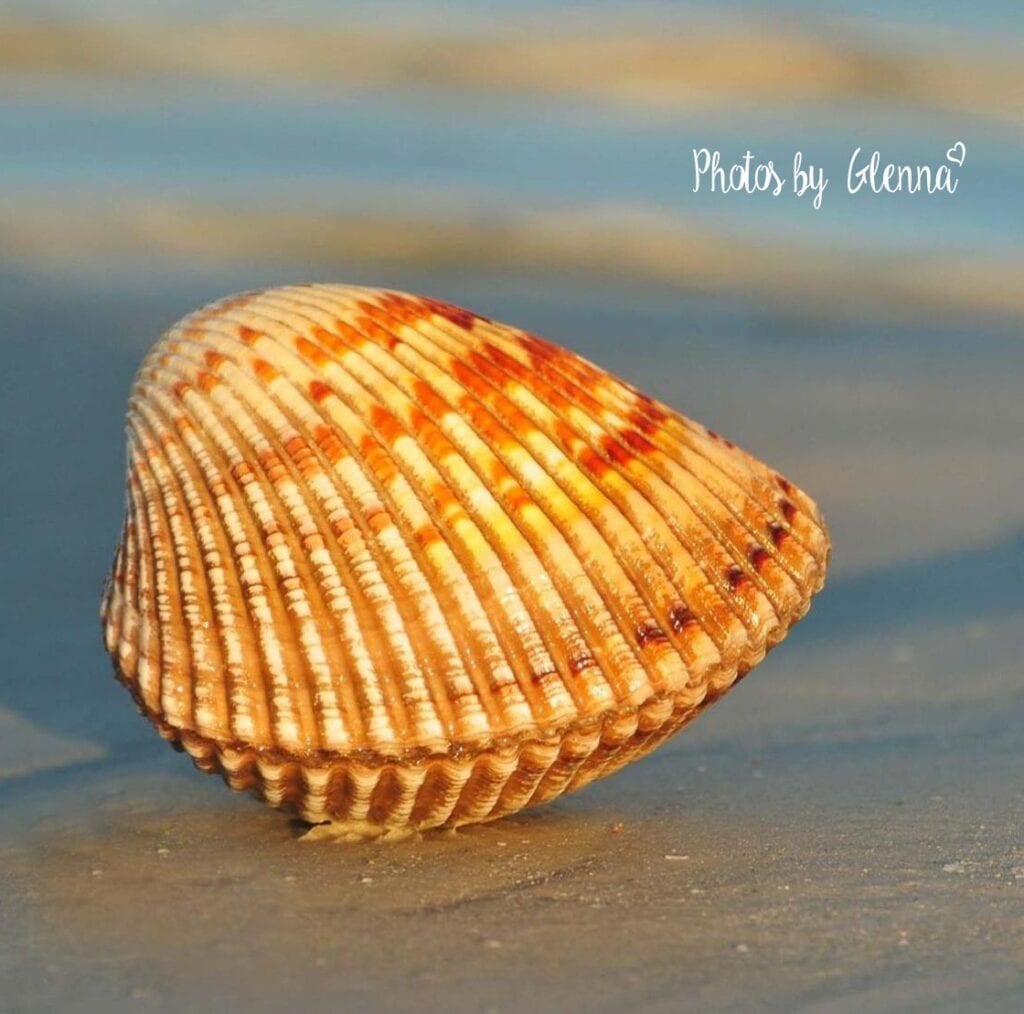 Home is where the heart is … when I am here, I am "home" and I am offering Photo Session's please Contact me here . To have photo's of your amazing vacation taken !